Europe
Via Outlets
A portfolio of retail outlets across Europe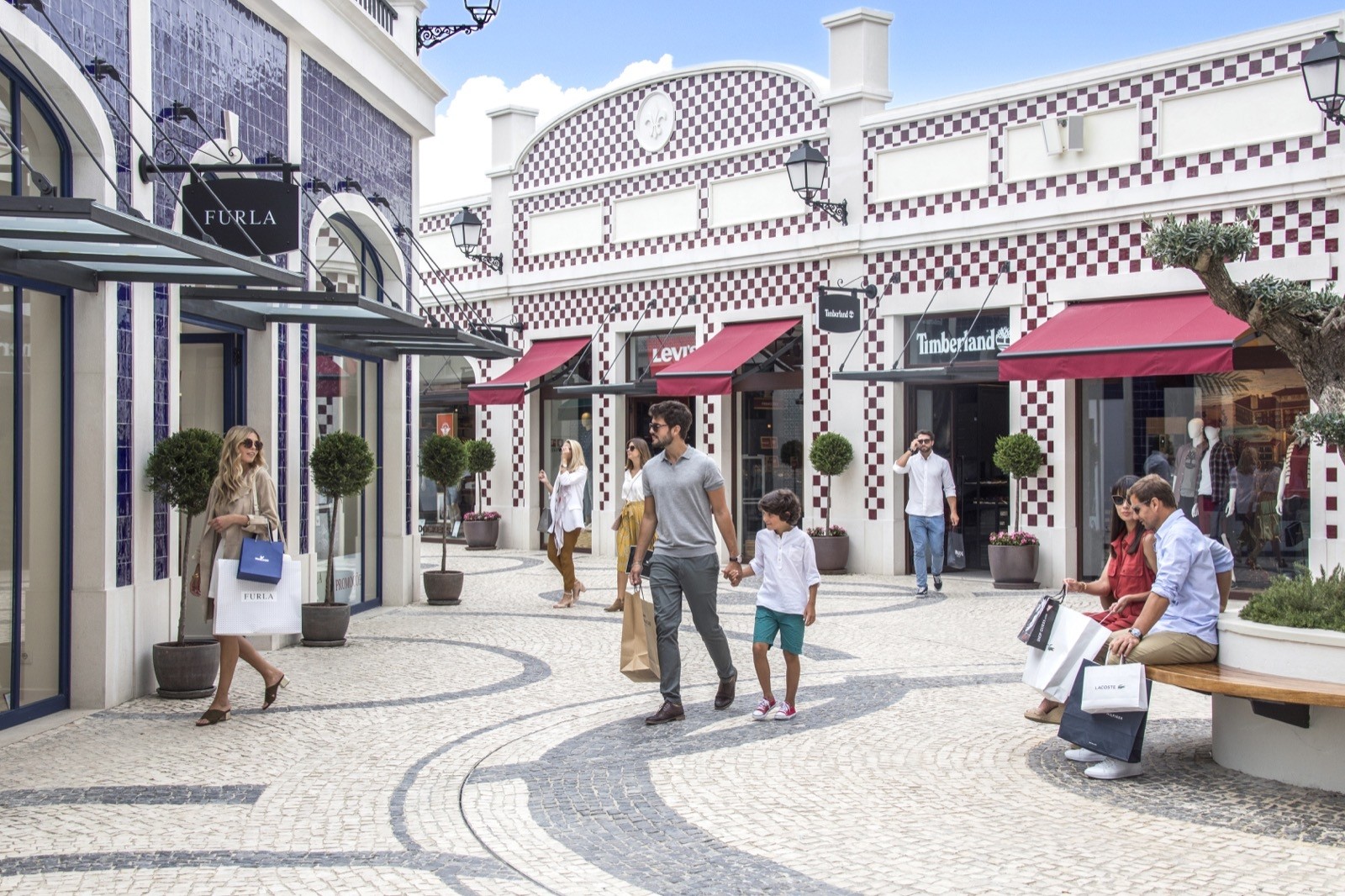 Fastest growing outlet owner in Europe
VIA Outlets was formed in 2014 to assemble a portfolio of scale in Europe's fragmented outlet centre market. VIA targets outlet centres focused on mainstream brands, in strong catchments and which offer the potential for rental growth through active asset and development management.
Since 2014 the portfolio has grown to 11 centres across nine European countries in leading tourist locations, making it the fastest growing owner of outlets in Europe and the third largest in terms of its portfolio.
MARK successfully exited the business in 2019.
Via Outlets website