London, United Kingdom
Borough Yards
Borough Yards is bringing new life to an area rich with history
Everyman Cinema, The Office Group & Paul Smith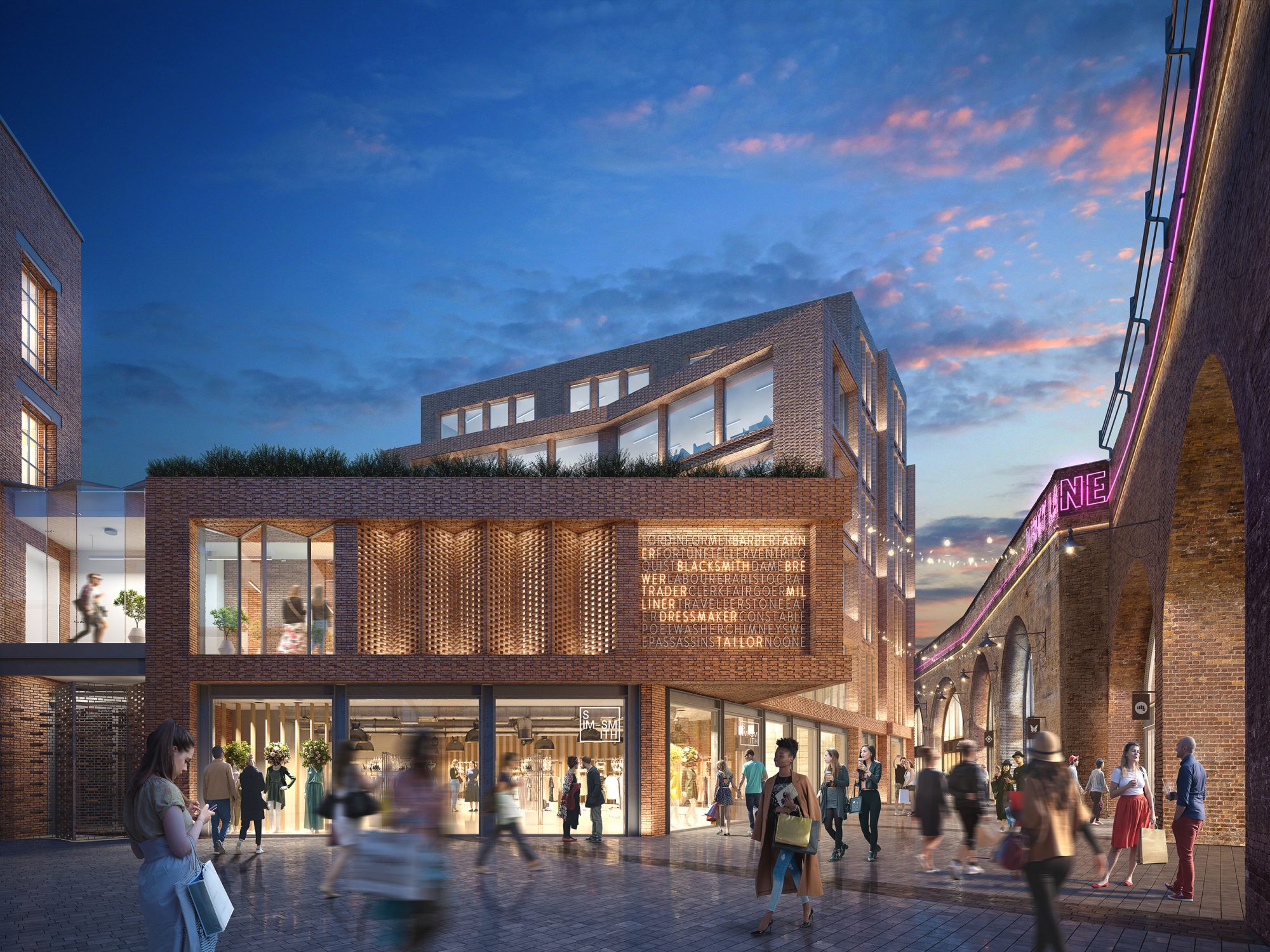 New life to rich history
Borough Yards is a new dining, shopping and cultural destination in the heart of medieval London. Situated in the London Borough of Southwark, next to the vibrant Borough Market, Borough Yards is bringing new life to an area rich with history.
Opening in stages through 2021 and 2022, it will feature five mixed-use buildings including Grade A workspace, retail, gallery, restaurants, cinema and creative spaces. The high-quality public realm scheme will restore and reinvent the lost medieval street pattern of the area adjacent to the world-famous food destination Borough Market.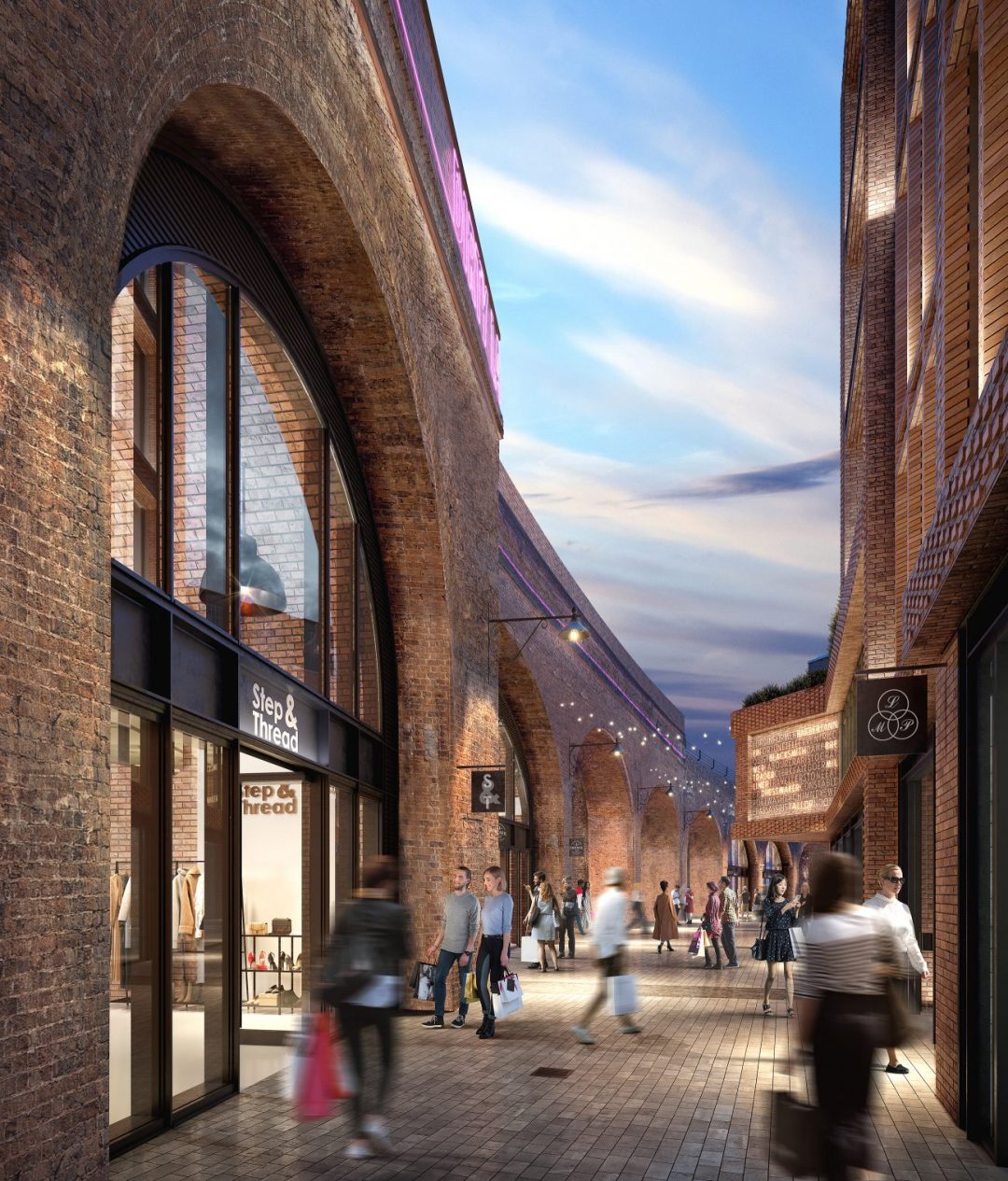 'Borough has been hugely under-served by retail, given the needs of the local community, commuters who arrive at London Bridge, and the number of people exploring its iconic sights in this part of the capital. We want to bring Borough Yards to life with retail and hospitality partners who share our vision.'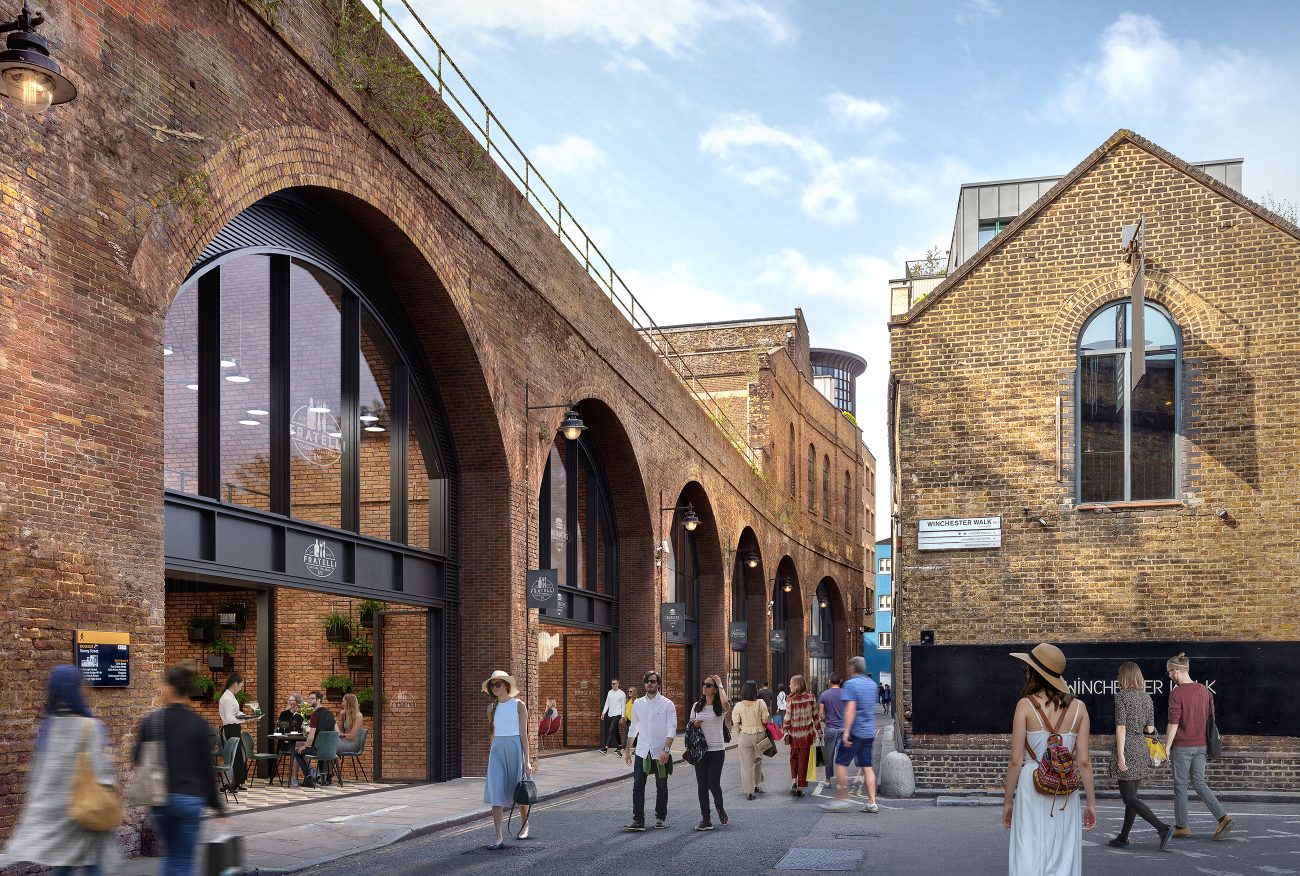 Railway heritage
Restoring and rejuvenating an important part of south London's Victorian railway heritage, the landmark scheme will also re-purpose 8,500 sq m of existing railway arches, creating 50 units for retail, food & drink and leisure brands to use as their canvas to create and innovate. The architectural design weaves together historic fabric with contemporary architecture and new public spaces, opening the site to its Bankside context and bringing new pedestrian routes and amenities to the area.
Borough Yards Website