Dublin, Ireland
Grafton Place and 60 Dawson Street
Mixed-use Retail and Office Destination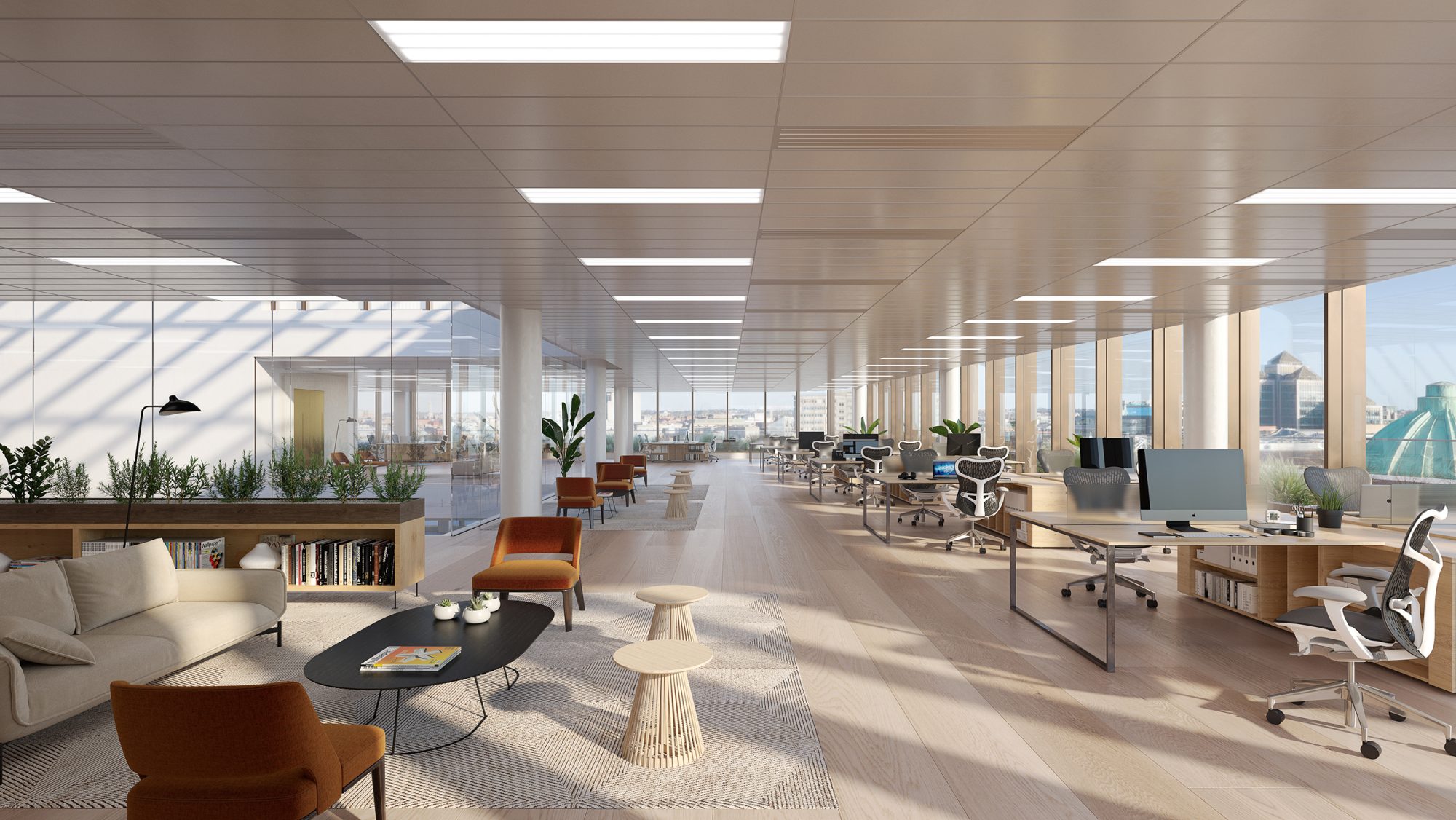 Europe's most exciting city
60 Dawson Street and Grafton Place represent a prestigious, environmentally leading mixed-use scheme, encompassing what will be Dublin's finest Grade A office space in 60 Dawson Street and unparalleled retail at Grafton Place.
Located in the heart of Europe's most exciting city, the future-facing new build development completes in 2022 and champions next generation business and working lifestyle requirements. Wellbeing, health and environment are at the heart of all design and functionality.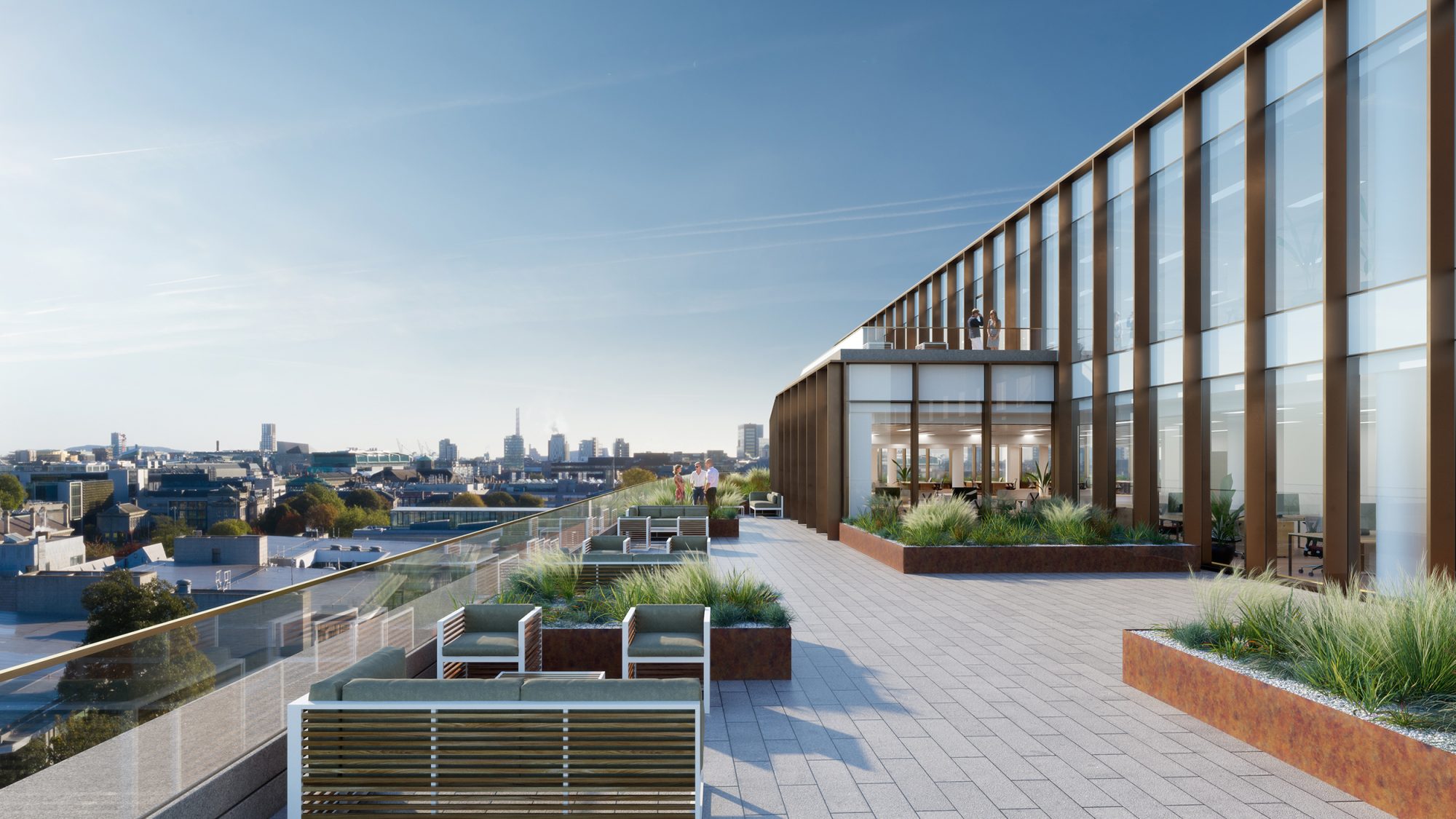 Dublin's No.1 office address
60 Dawson Street will launch as Central Dublin's No.1 office address when complete, with its prestigious location, 145,000 sqft size and specification.
60 Dawson Street website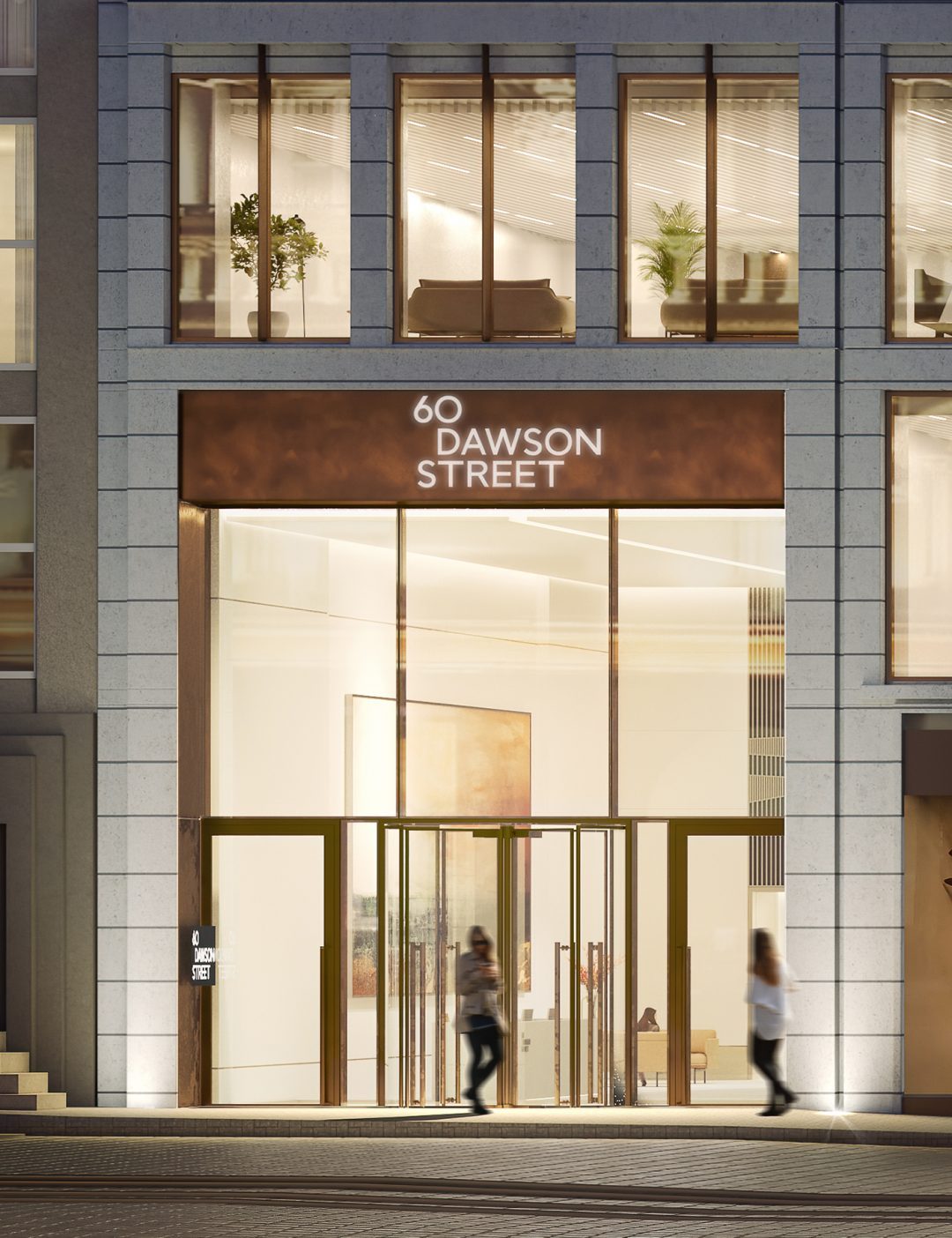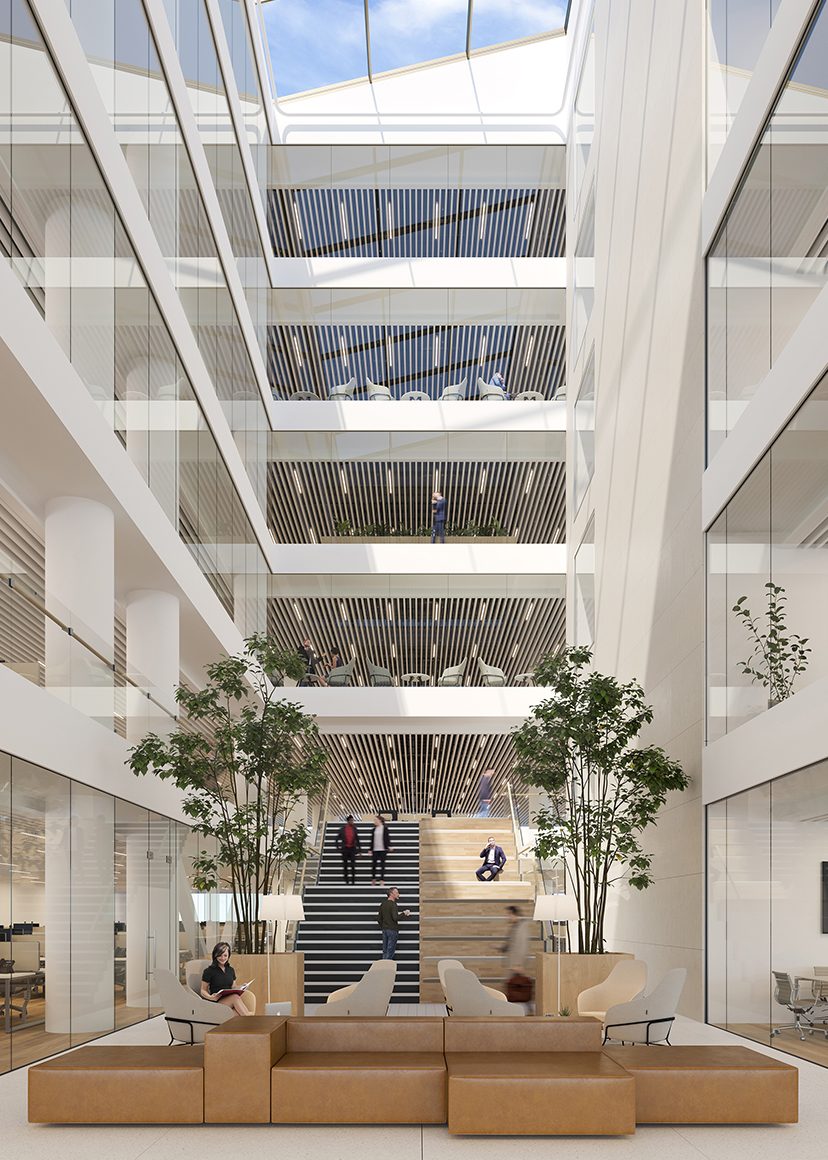 Unprecedented
Grafton Place is an unprecedented new retail destination in Dublin's premier shopping district, bordering Grafton Street and world-famous Trinity College Dublin. The scheme will deliver a critical mass of large format retail stores, with 100m of superior glazed frontage, 7m wide pavement frontage, high ceiling heights and fully customable floor plans.
Grafton Place website
The design by award winning architects Henry J Lyons will provide unrivalled modern flexible retail and office spaces.