Monaco
Mareterra
Mareterra is a mixed-use scheme with exclusive apartments, townhouses, villas and retail.
Renzo Piano, Denis Valode, Michel Desvigne
Sea and land
A transformational project for Monaco, Mareterra is a beautiful new community of residential, cultural and recreational spaces that celebrate the Mediterranean. Mareterra will be a largely pedestrianised district encompassing an elegant waterfront promenade, a variety of world-class residential offerings, a lushly planted park, top-quality retail, public artwork and a marina.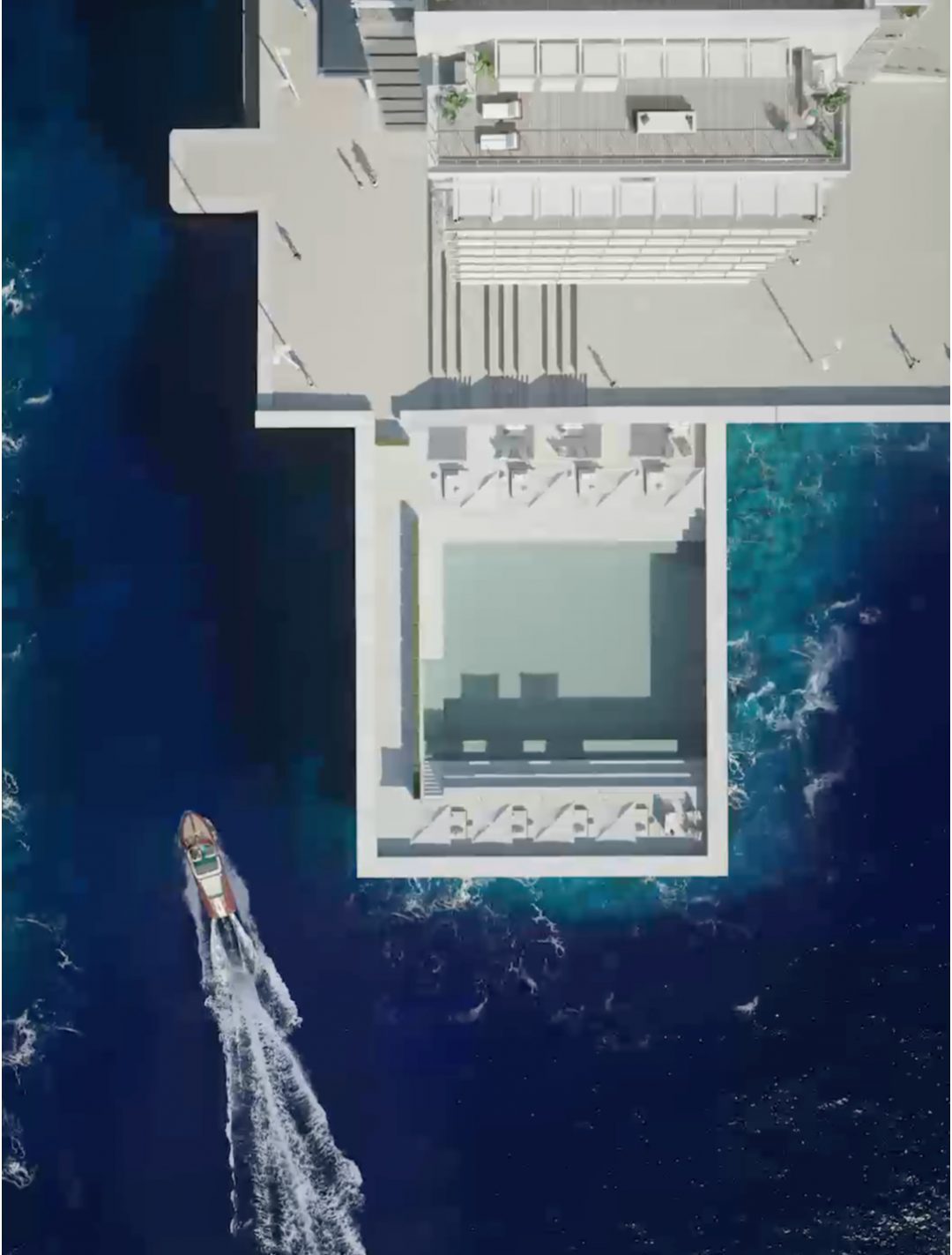 'I wanted this new area to embody the excellence and conviviality which distinguish the Principality of Monaco so well. Mareterra will integrate perfectly with our shoreline, and in a few years will be seen as a natural extension of our territory.'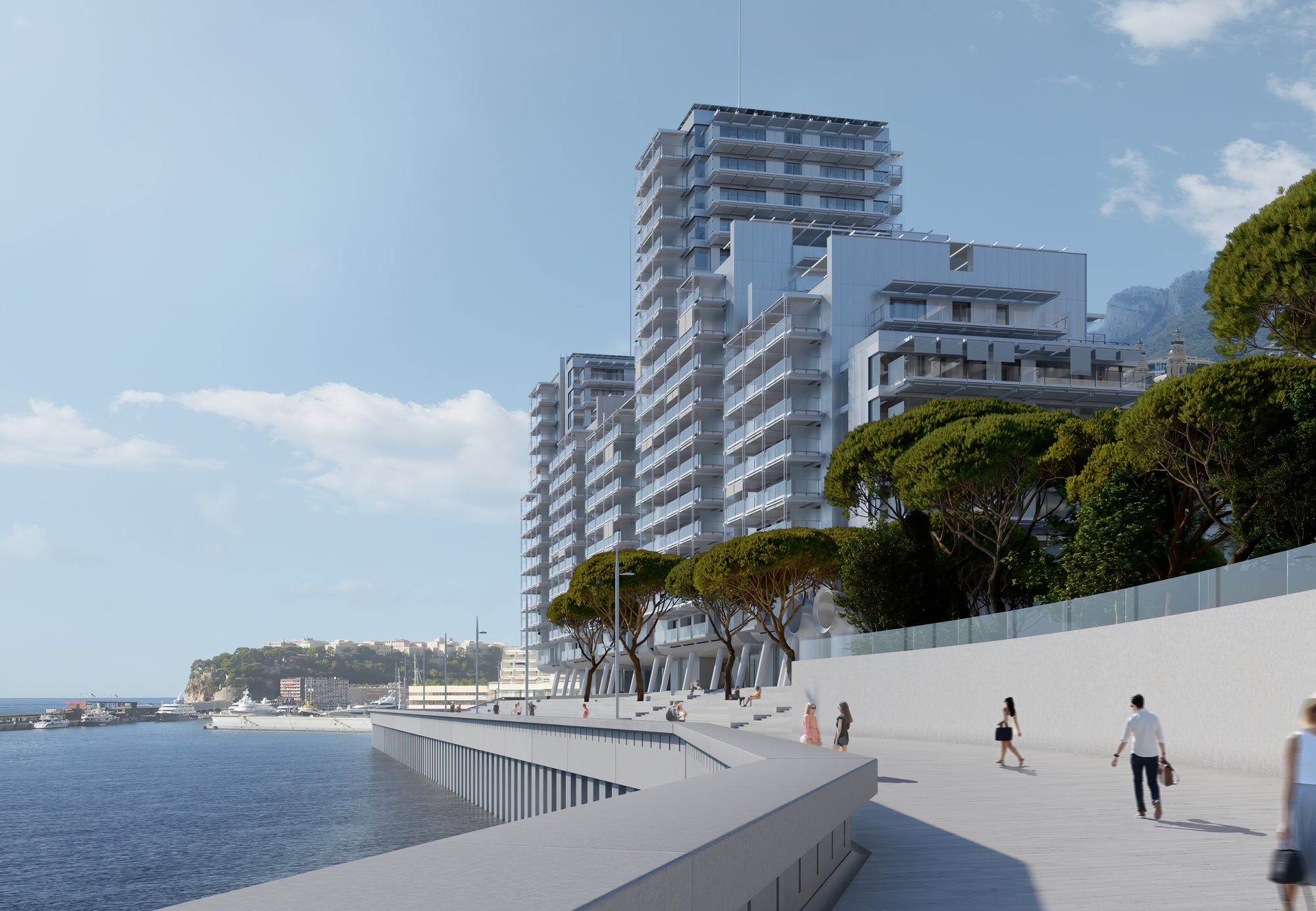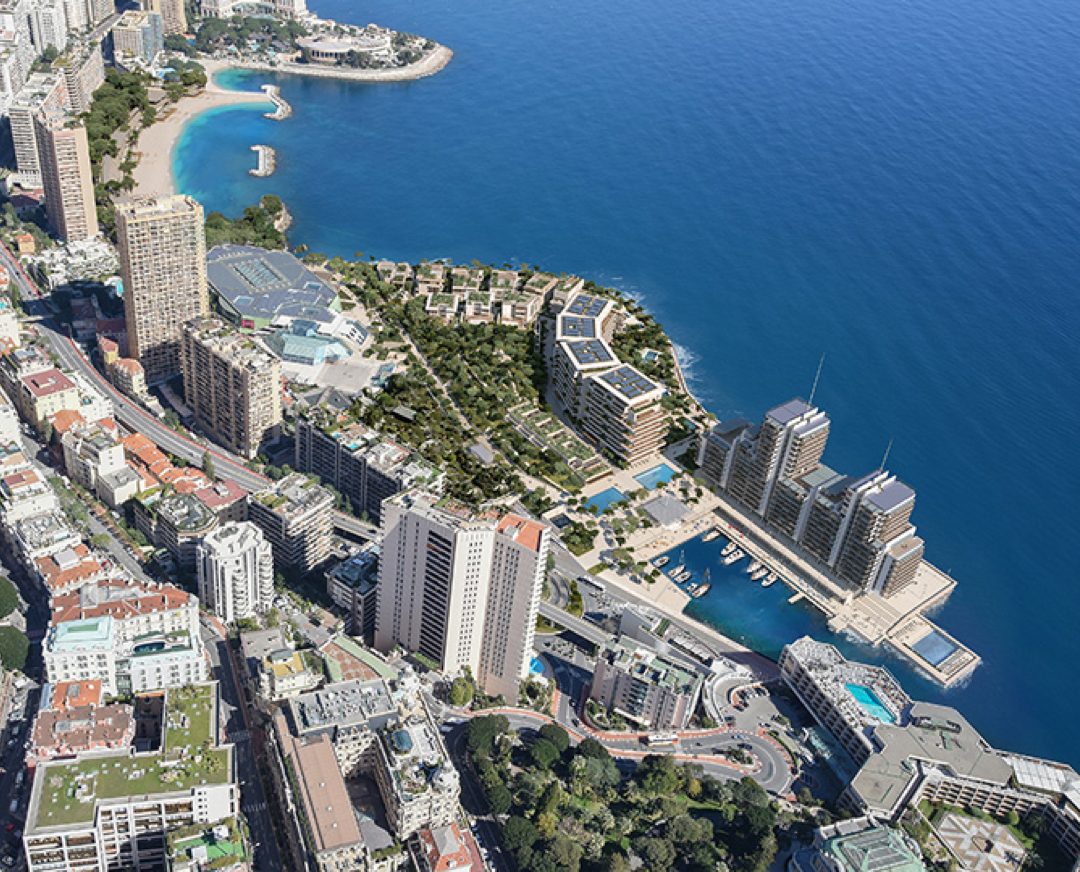 Location
Mareterra is a largely pedestrianised district that encompasses a lushly planted park, an elegant waterfront promenade, a small port, underground parking and both residential and retail offerings. The master plan has been carefully conceived to integrate with the existing coastline and provides important new recreational and cultural opportunities for the people of Monaco. With its distinctive curved coastline, gently rising hillside, and native flora, Mareterra forms a vital new waterfront connection for the people of Monaco, from Port Hercule to Larvotto beach.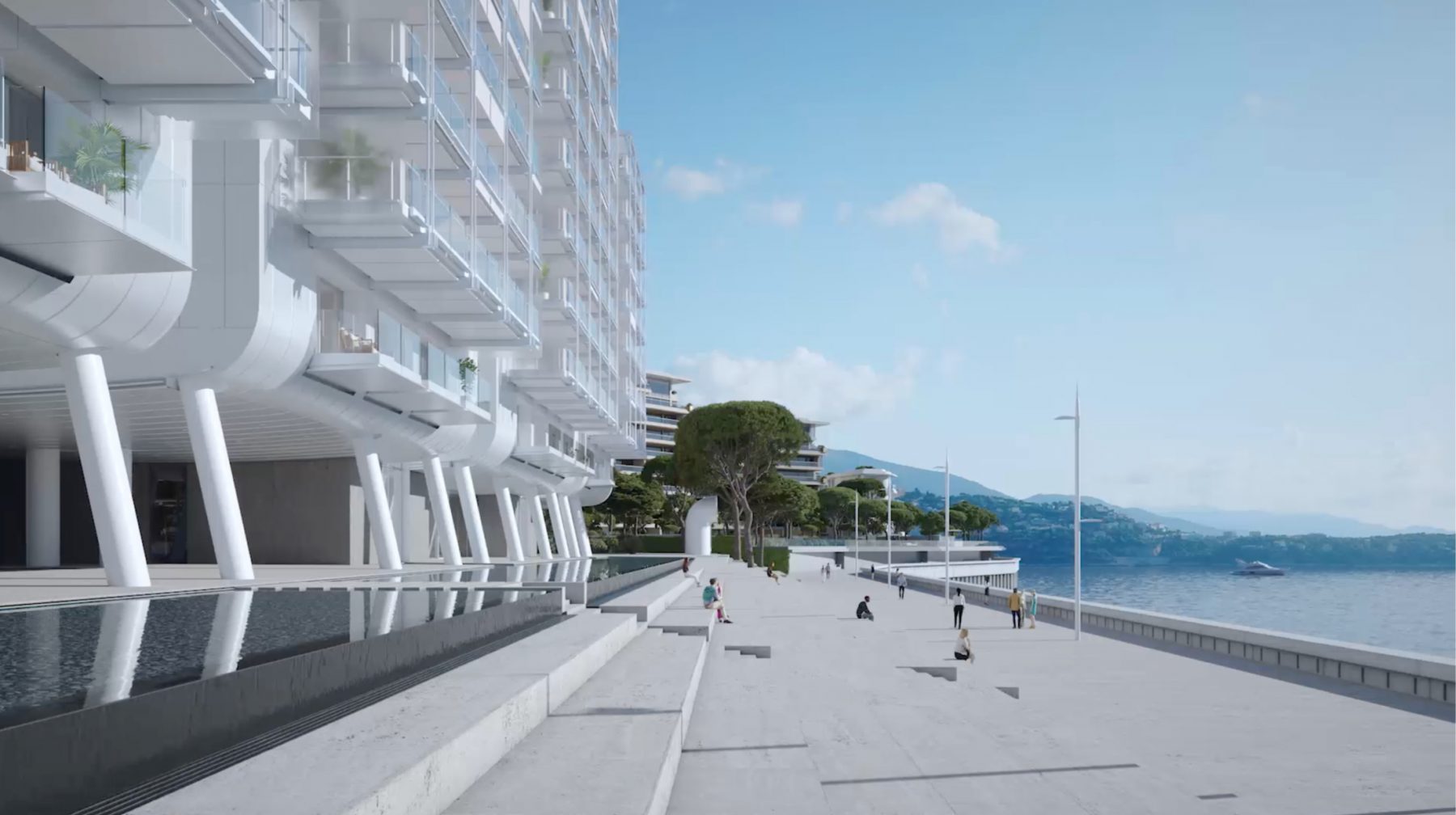 Future Growth
Mareterra lies in the heart of the Principality's future growth and integrates the existing coastline from Port Hercule to Larvotto Beach to introduce recreational and cultural spaces for the people of Monaco.
Architecture and Design
Mareterra has been conceived by a world-class design team, including Renzo Piano Building Workshop, Michel Desvigne Paysagiste and Valode & Pistre Architects, alongside leading engineers and ecologists who have worked in harmony with the setting to deliver an awe-inspiring new addition to the Mediterranean coastline that embraces the ecology of land and sea.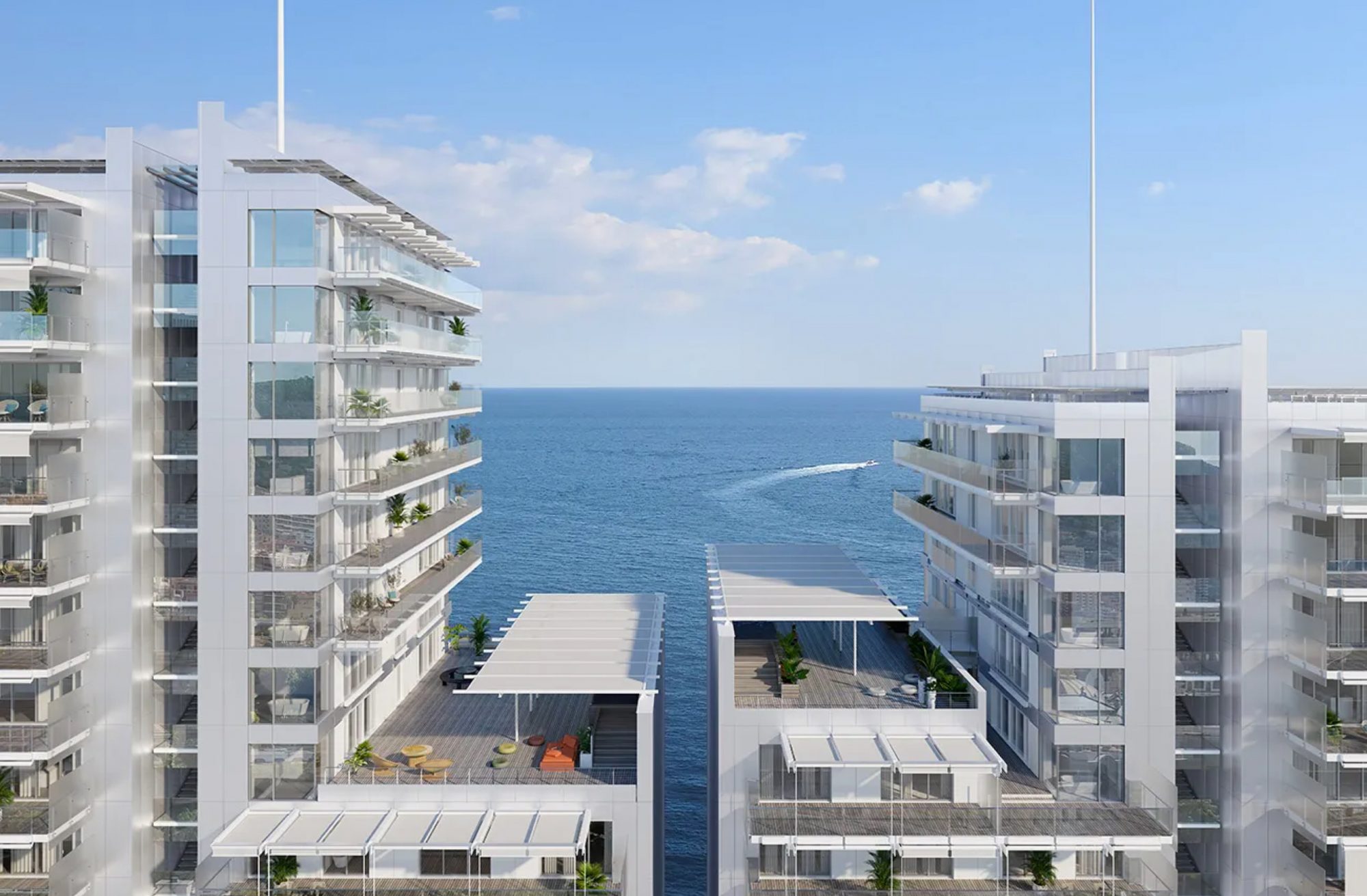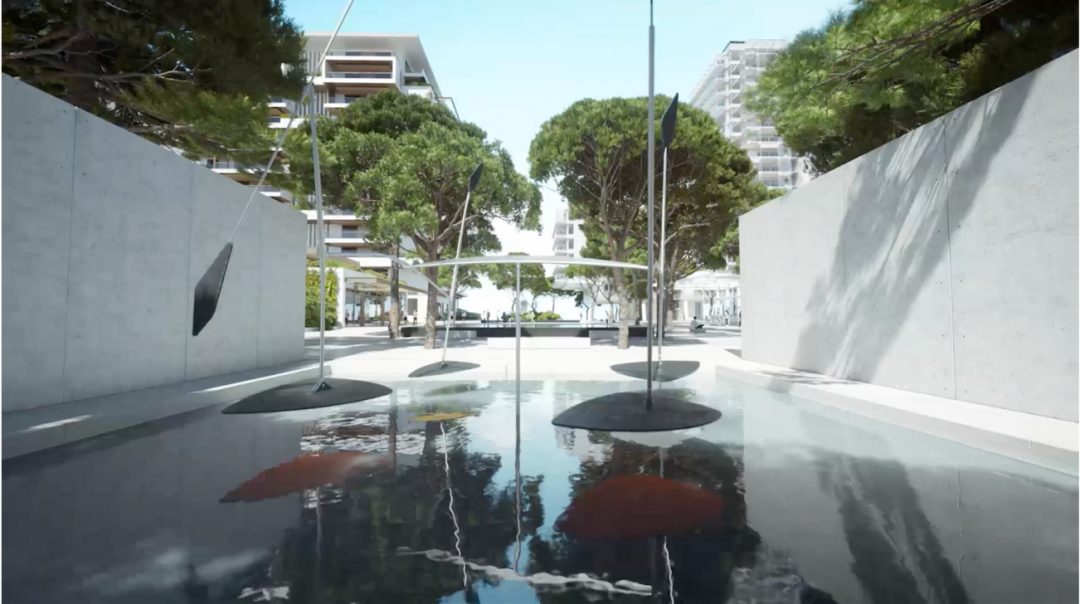 Pioneering
Due to complete in 2024, Mareterra is being developed using pioneering, sustainable building techniques and to the highest ecological standards.
Mareterra website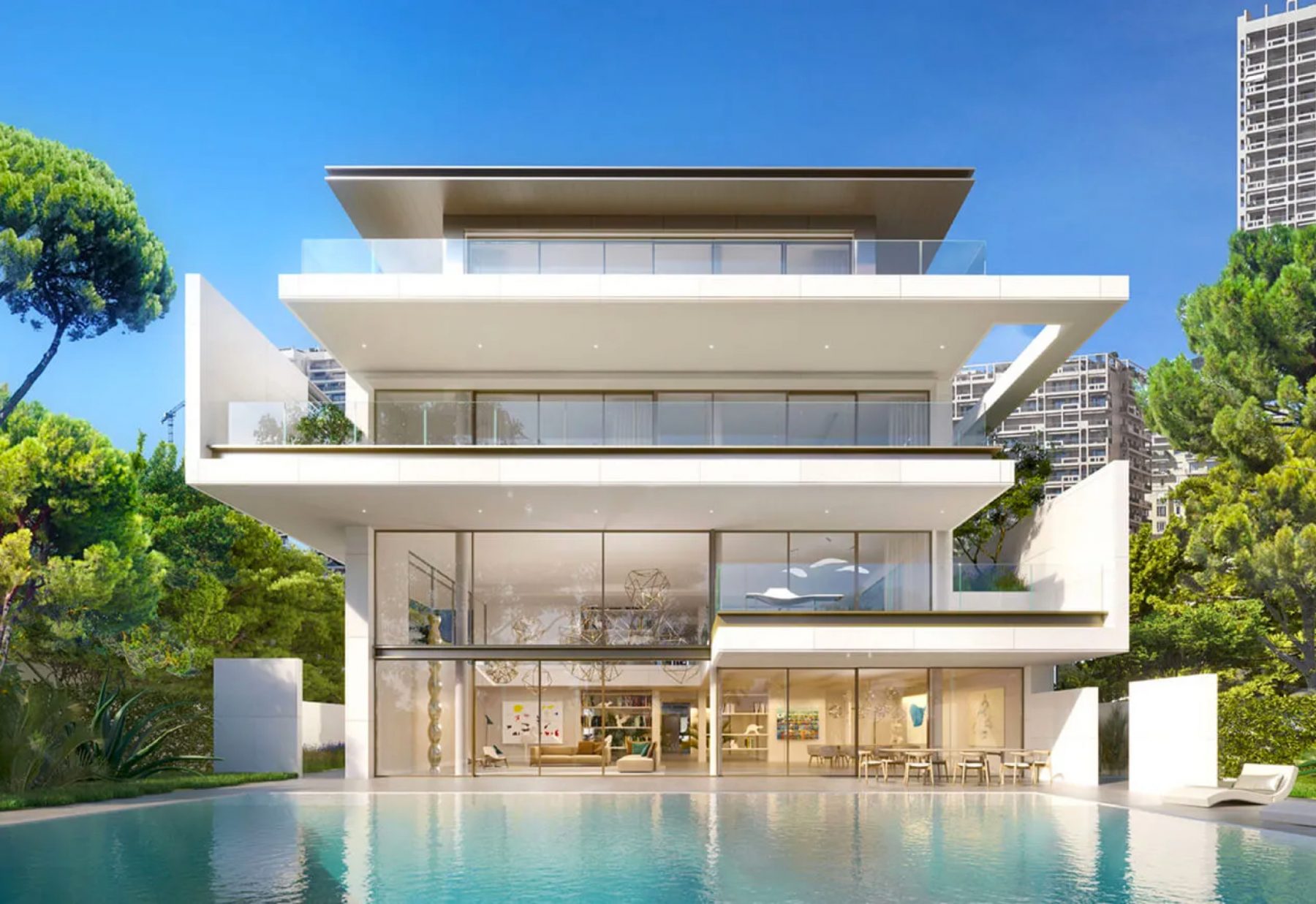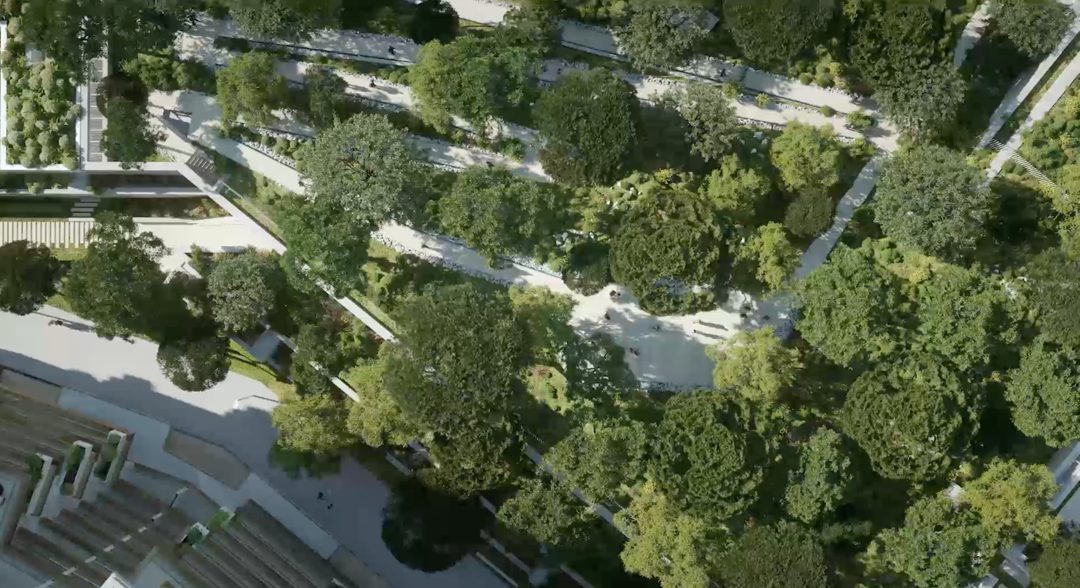 Sustainability
Mareterra's development team is prioritising a number of measures pertaining to the ecosystem, sustainability and responsible development of the site which consistently upholds environmental conservation.