Paris, France
Pershing Hall
Pershing Hall is an historic townhouse in the heart of Paris's Golden Triangle, the city's premier luxury shopping quarter and one of Europe's most-visited retail locations.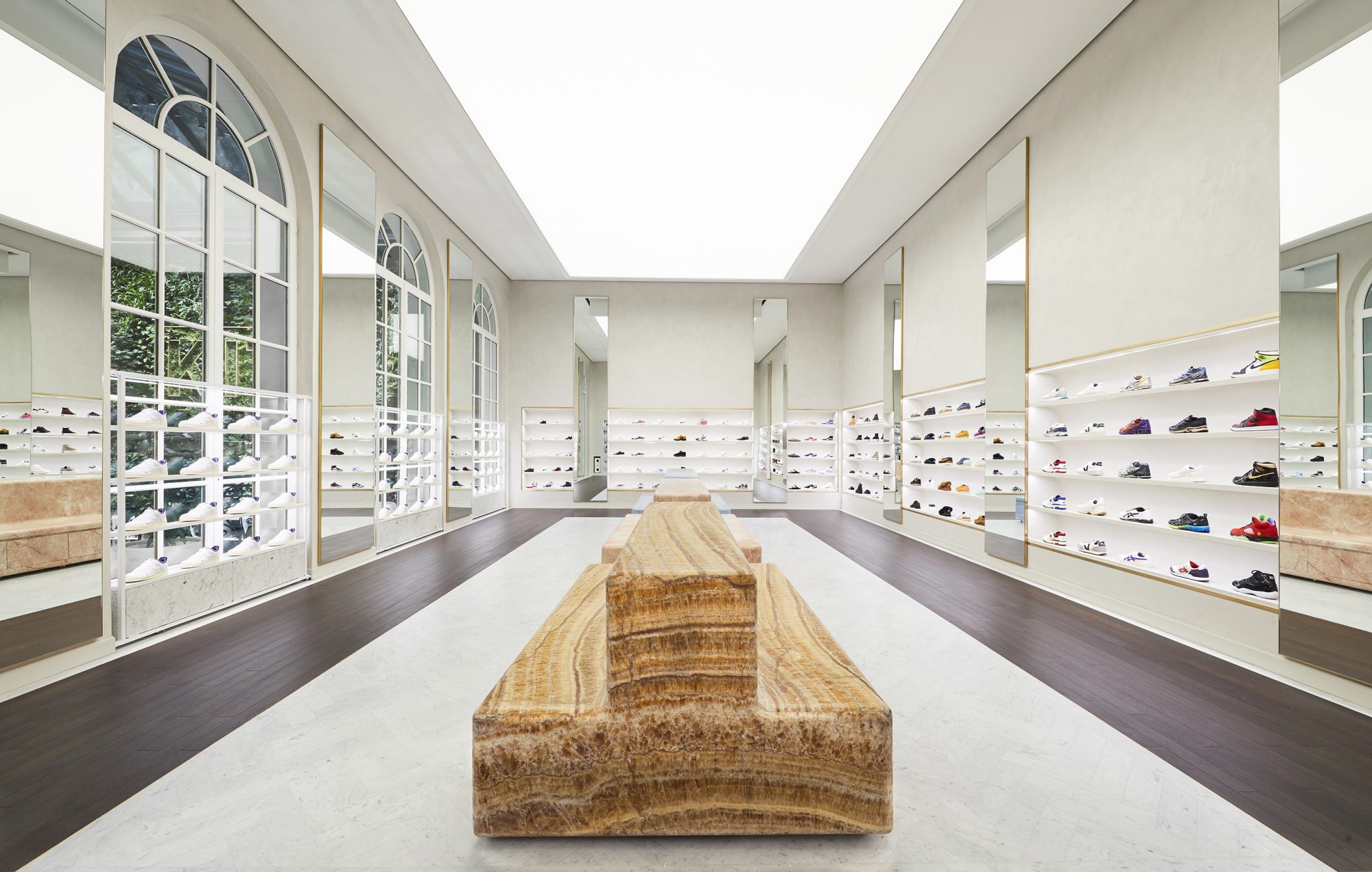 Prime Location
Located at 49 Rue Pierre Charron, Pershing Hall is just minutes away from Avenue des Champs Élysées and sits right in the heart of Paris's Golden Triangle, one of the French capital's most attractive locations and home to French fashion houses Chanel, Saint Laurent, Dior and Balmain. The new KITH flagship store will benefit from the area's high footfall and strong transport connectivity.
The building was originally a 19th century private mansion that was later purchased by the American Legion in 1928 to serve as a World War One memorial before becoming a luxury hotel.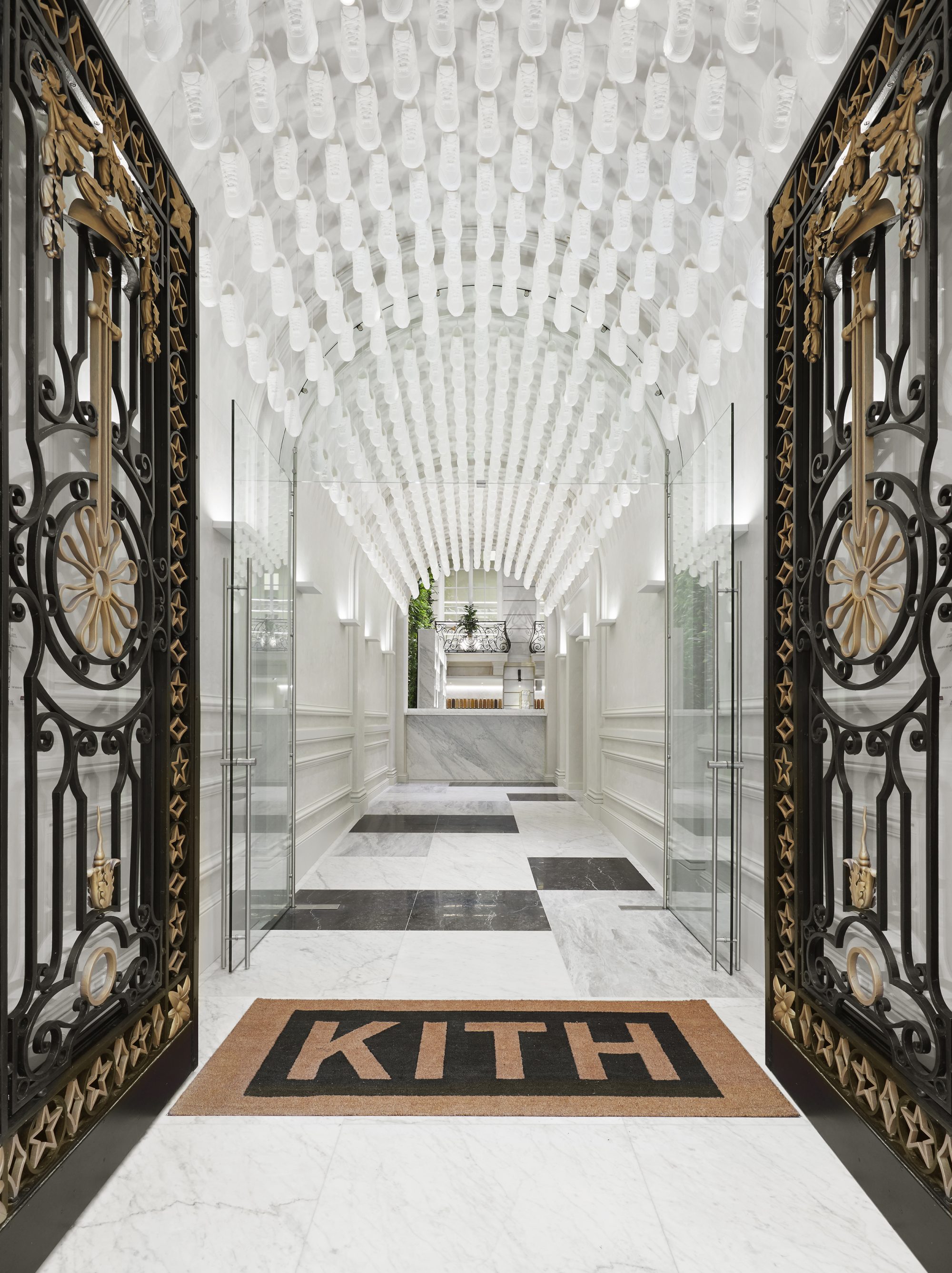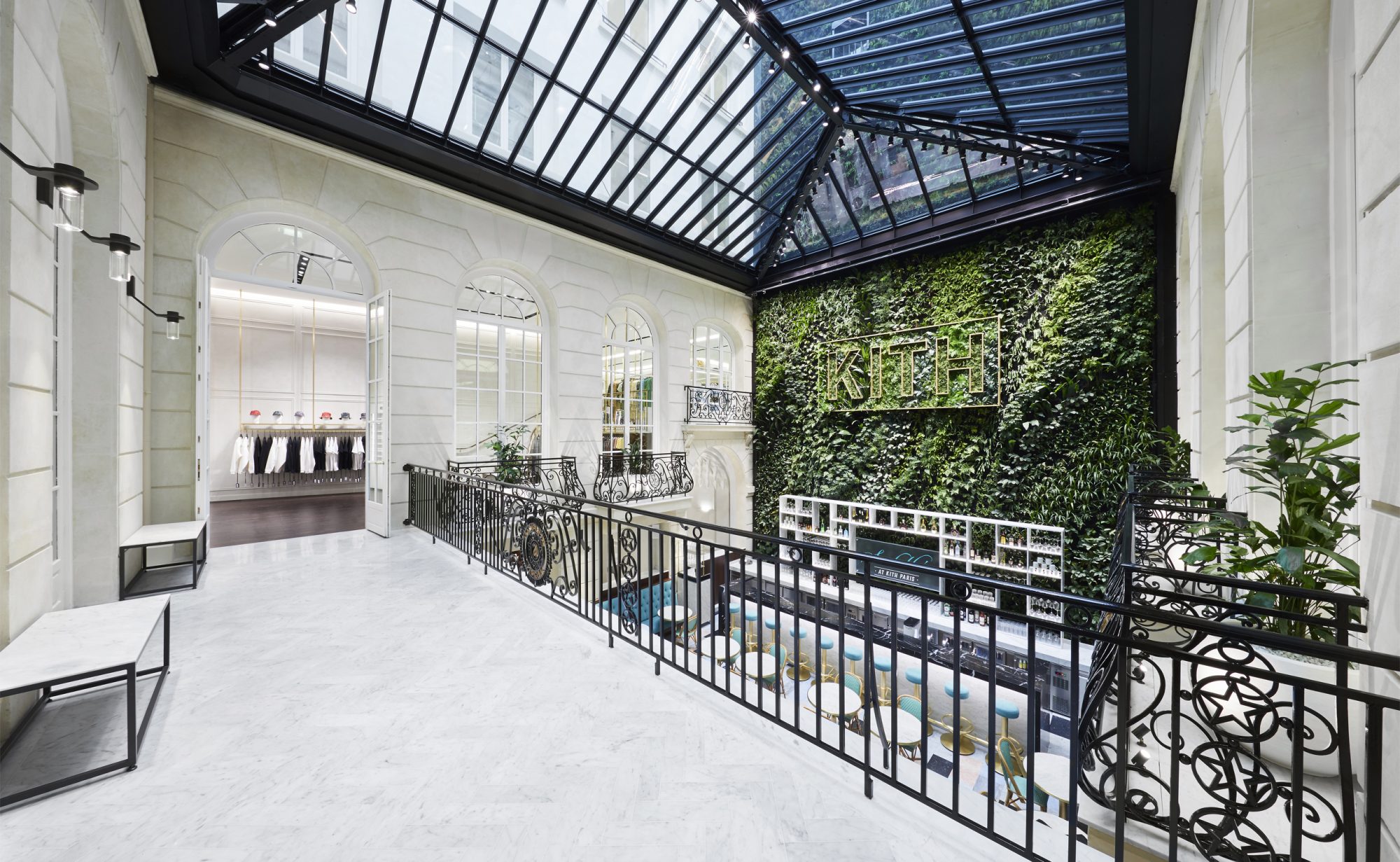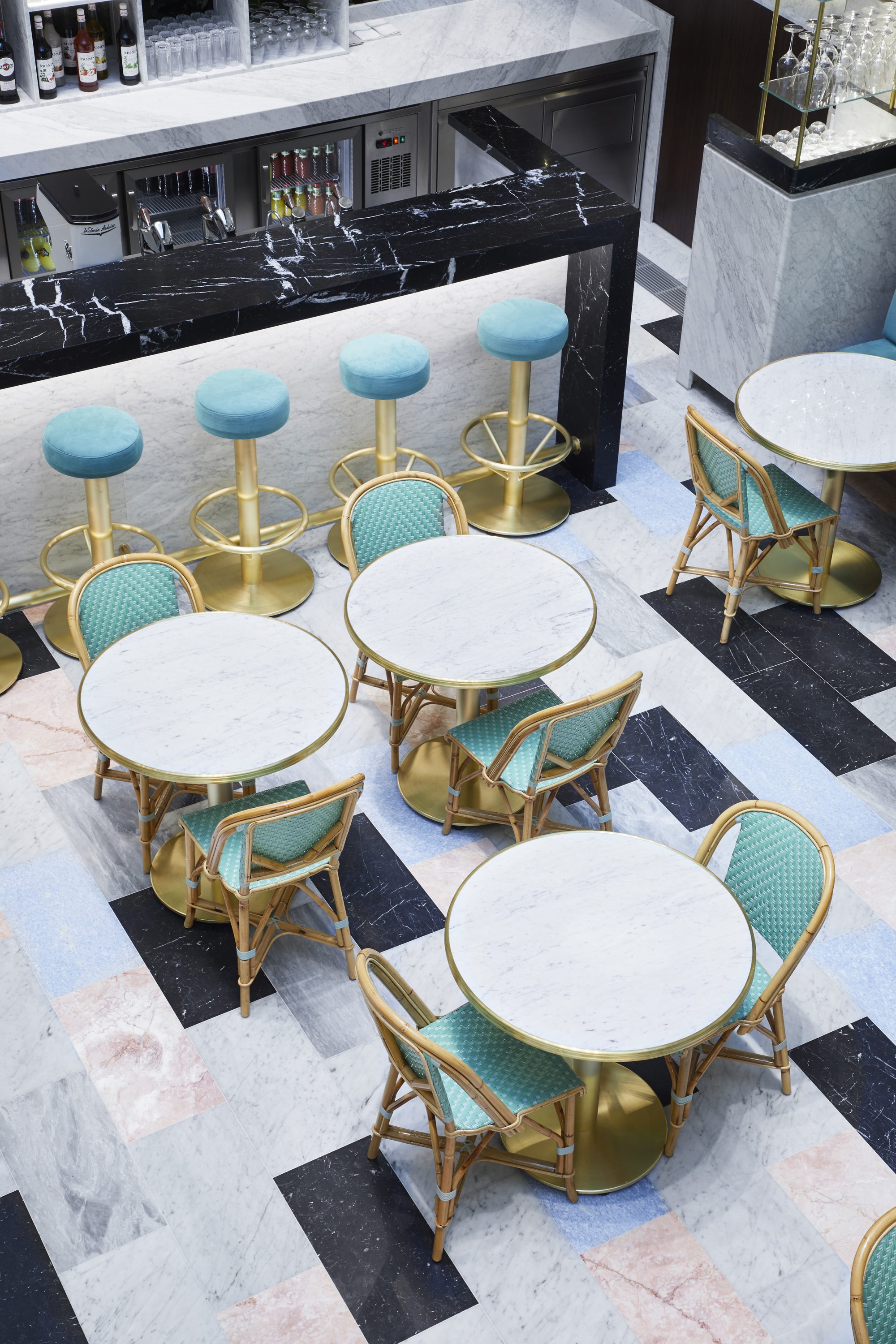 MARK acquired Pershing Hall in 2018, investing over €20m into transforming the building from a luxury hotel into a mixed retail and office asset, creating 1,300 sq m (14,000 sq ft) of high quality workspace on the upper four floors and 1,500 sq m (16,000 sq ft) of retail space on the lower three floors.
The retail is fully occupied by the urban fashion brand KITH. The store, which opened in early 2021, is KITH's largest to date and the retailer's first standalone in Europe.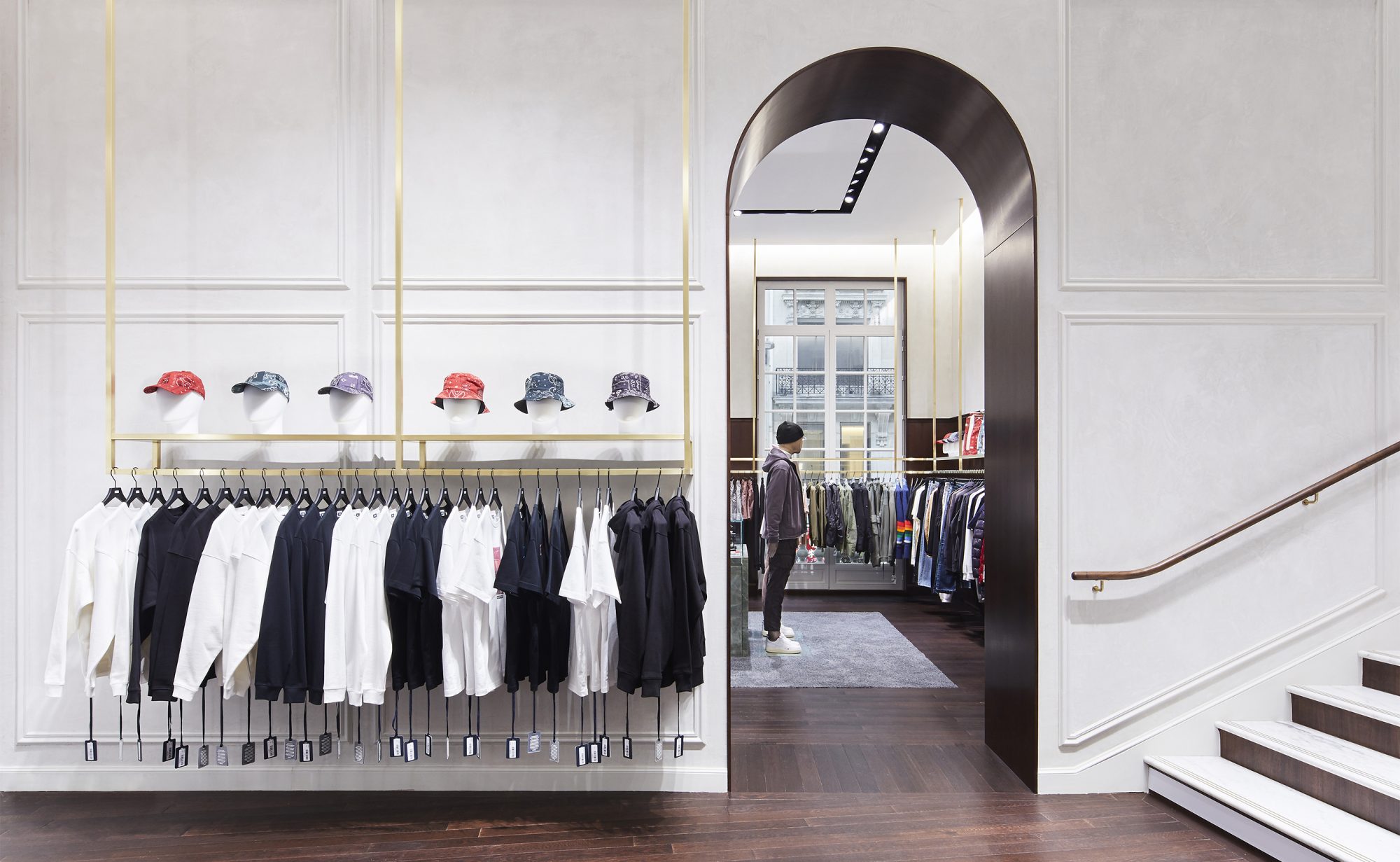 "Our welcoming of KITH to Pershing Hall is a timely reminder that city centre retail still has a future. The luxury market in particular has demonstrated a special resilience and locations underpinned by solid fundamentals such as high footfall and strong transport connectivity will perform well as we enter the recovery period.
Coronavirus has accelerated many of the structural shifts impacting real estate and we see a historic opportunity to reposition or repurpose existing assets as we have done with Pershing Hall."