Berlin, Germany
Richardstrasse 20
Redevelopment of a 1920s iconic power substation building with adjacent land plot into a flexible 5,000 sq m office complex in the trendy Nuekolln district.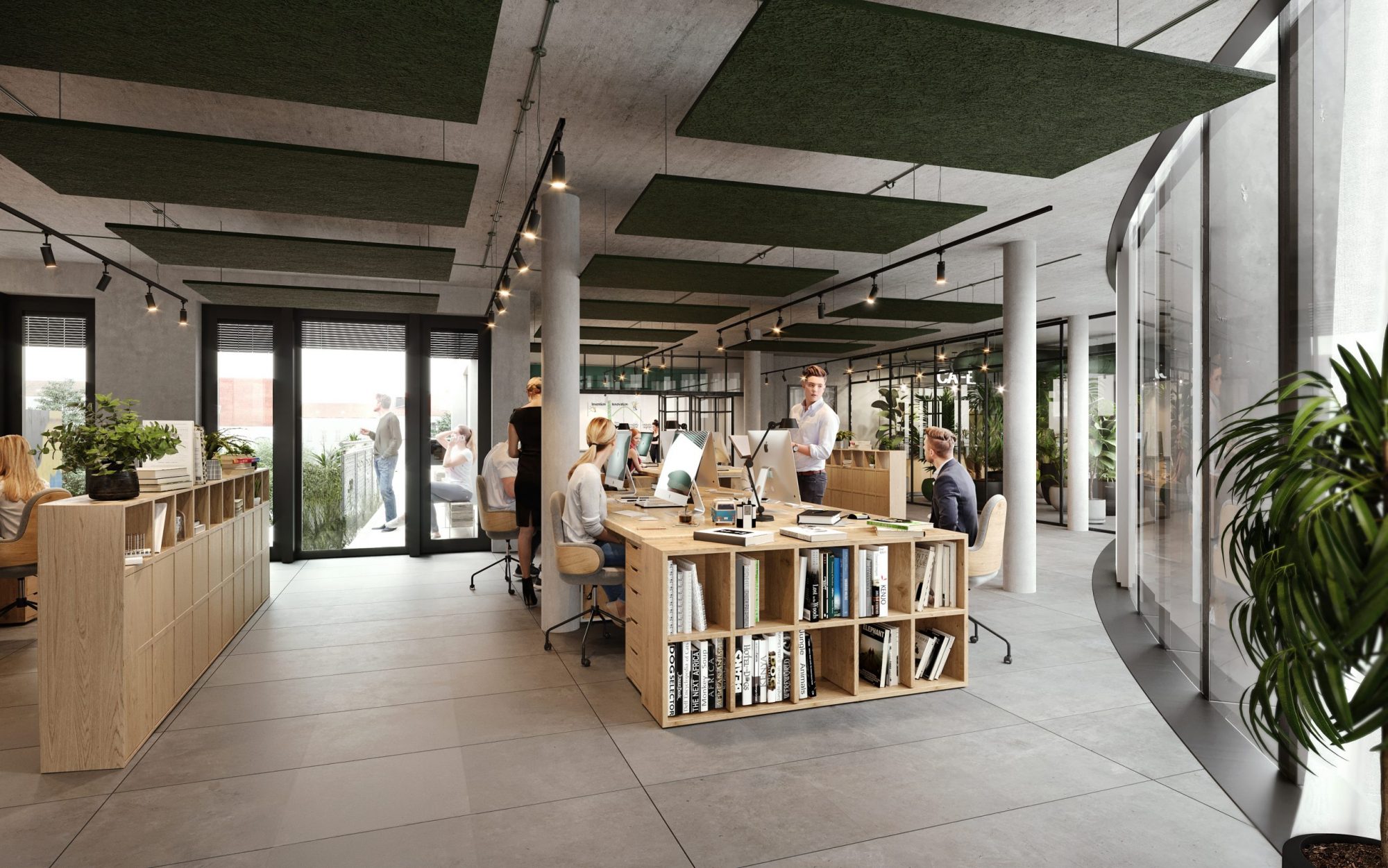 1920s iconic power station
Redevelopment of an iconic 1920s former industrial power substation and the adjacent plot of land into a flexible 5000 sq m modern office complex. Under architect Axthelm Rolvien's plans, a new warehouse style modern office block will be built to complement the heritage building, which will be fully refurbished.
The building is located in South Berlin in the trendy district of Neukölln. The areas many rooftop bars, cafes and artistic & cultural venues plus the vast green spaces signify that the development is perfectly positioned.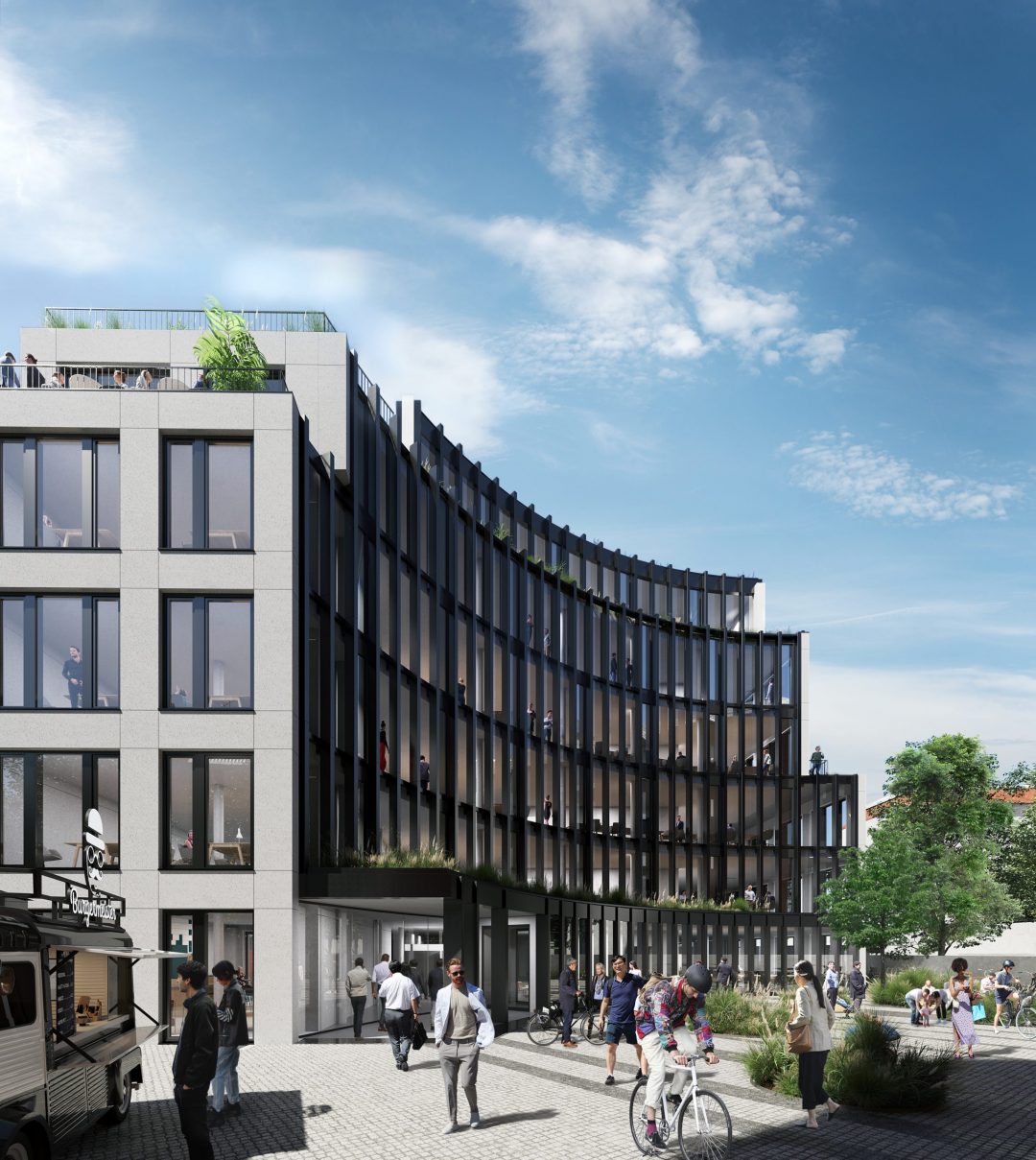 The building is located in an emerging quarter for co working spaces, start ups and creative businesses in the South Eastern part of Berlin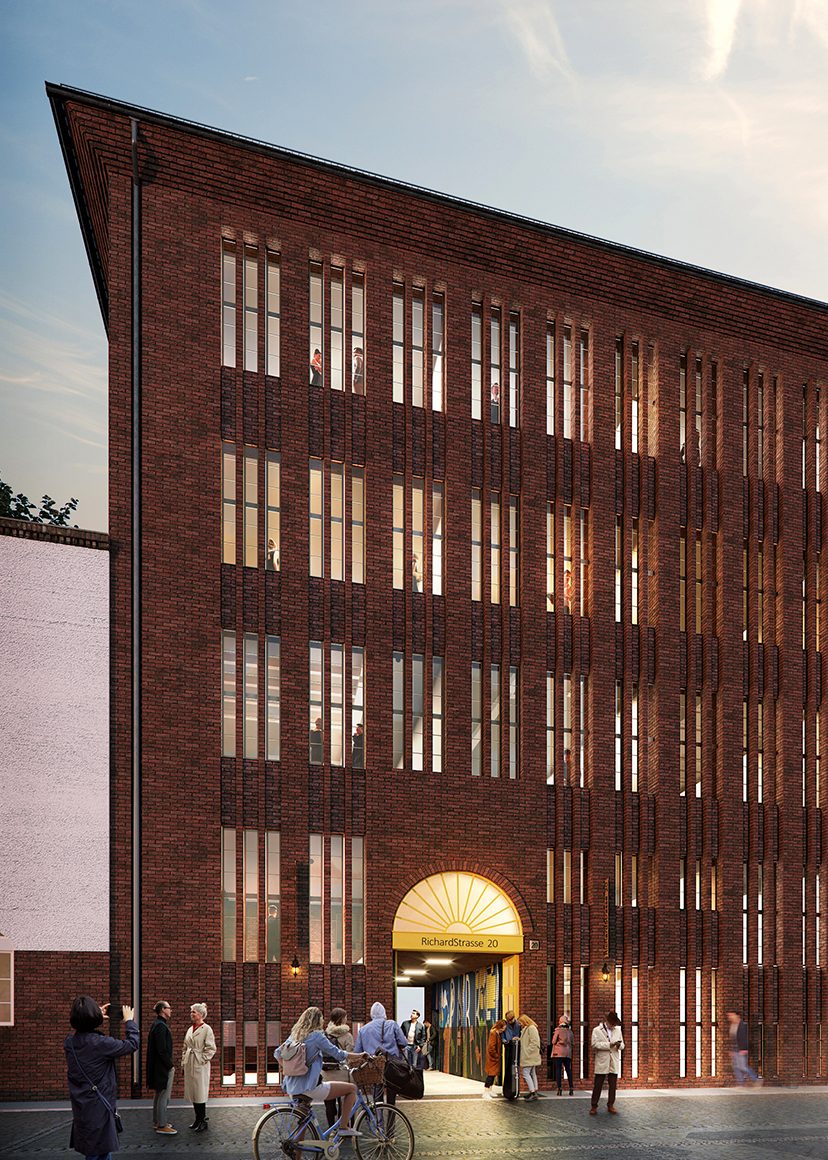 Urban Campus
Richardstrasse 20 will become an urban campus providing the best of Neukölln: the lifestyle of the busy neighbourhood, walking distance from Karl Marx Strasse metro station plus a relaxed atmosphere with a lot of indoor and outdoor green spaces.