Paris, France
TOKO
Mixed-Use Building Located on Rue d'Héliopolis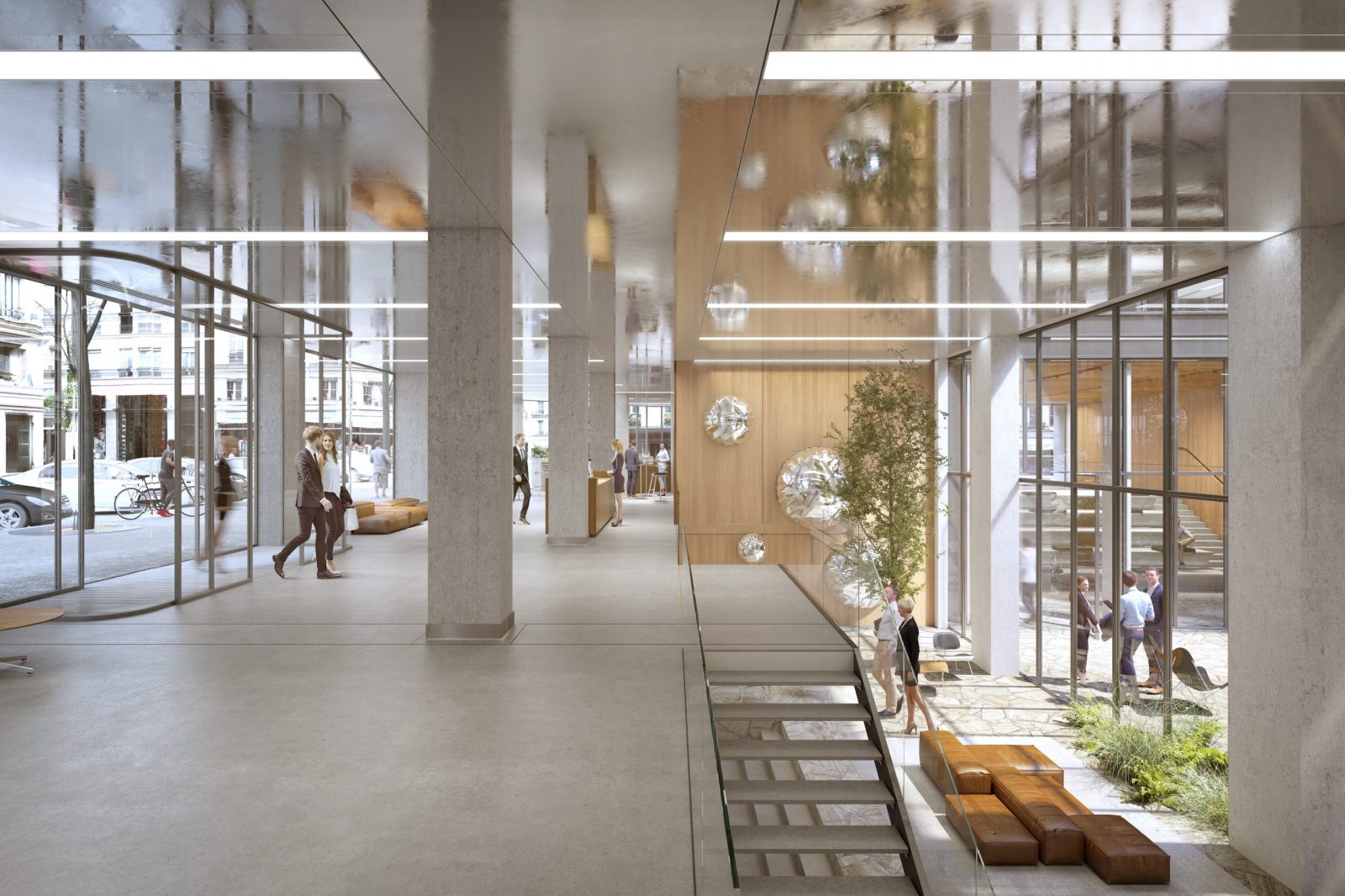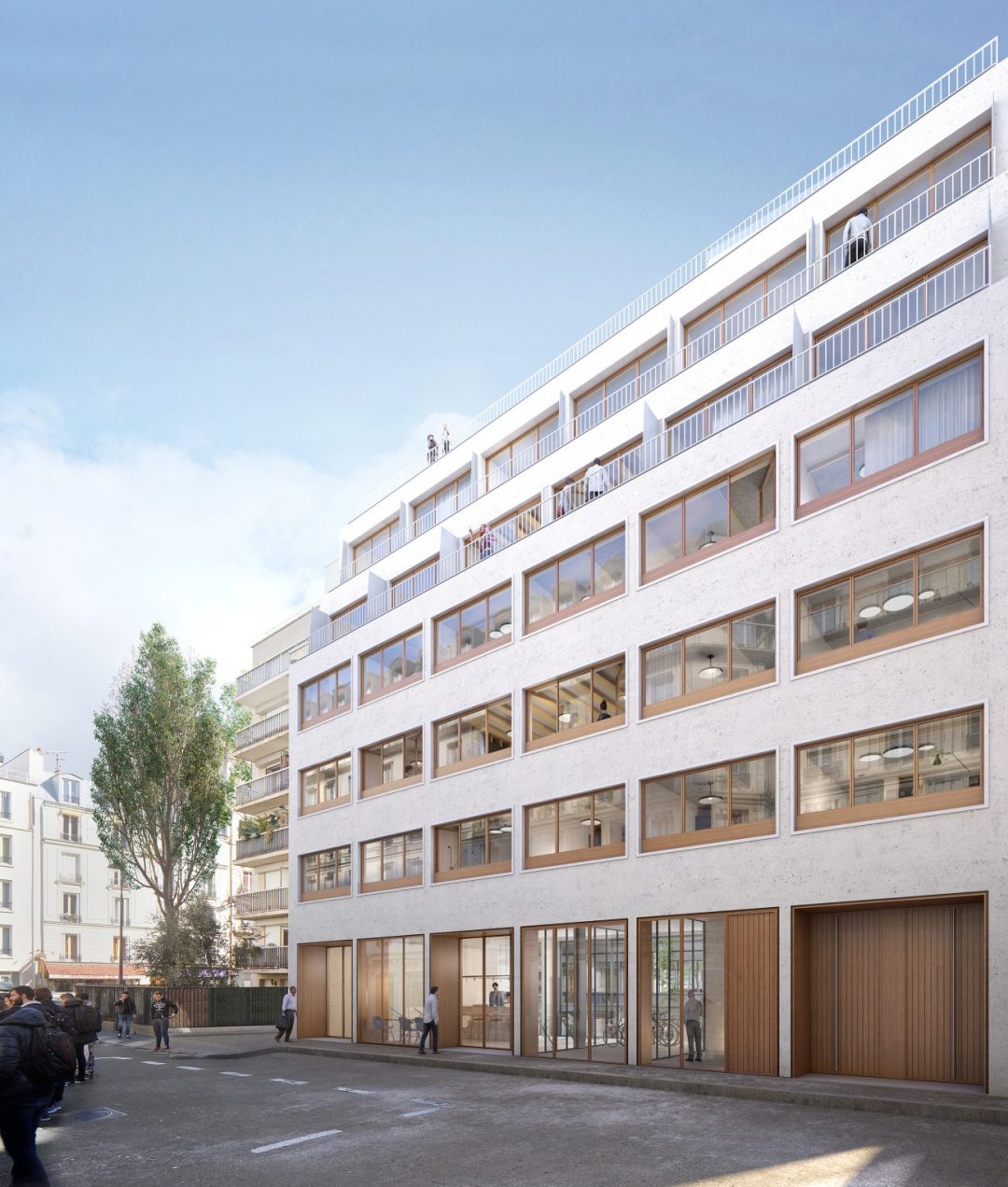 Mixed-use
TOKO, a seven-storey mixed-use building located on rue d'Héliopolis in the 17th arrondissement of Paris was bought at the end of 2018 by Assembly, on behalf of MARK and was redeveloped in collaboration with the architect Franklin Azzi.
The former 1980's office building was converted into a mixed use complex comprising 900 sq m of new generation housing (co-living) and 7,500 sq m of prime work spaces.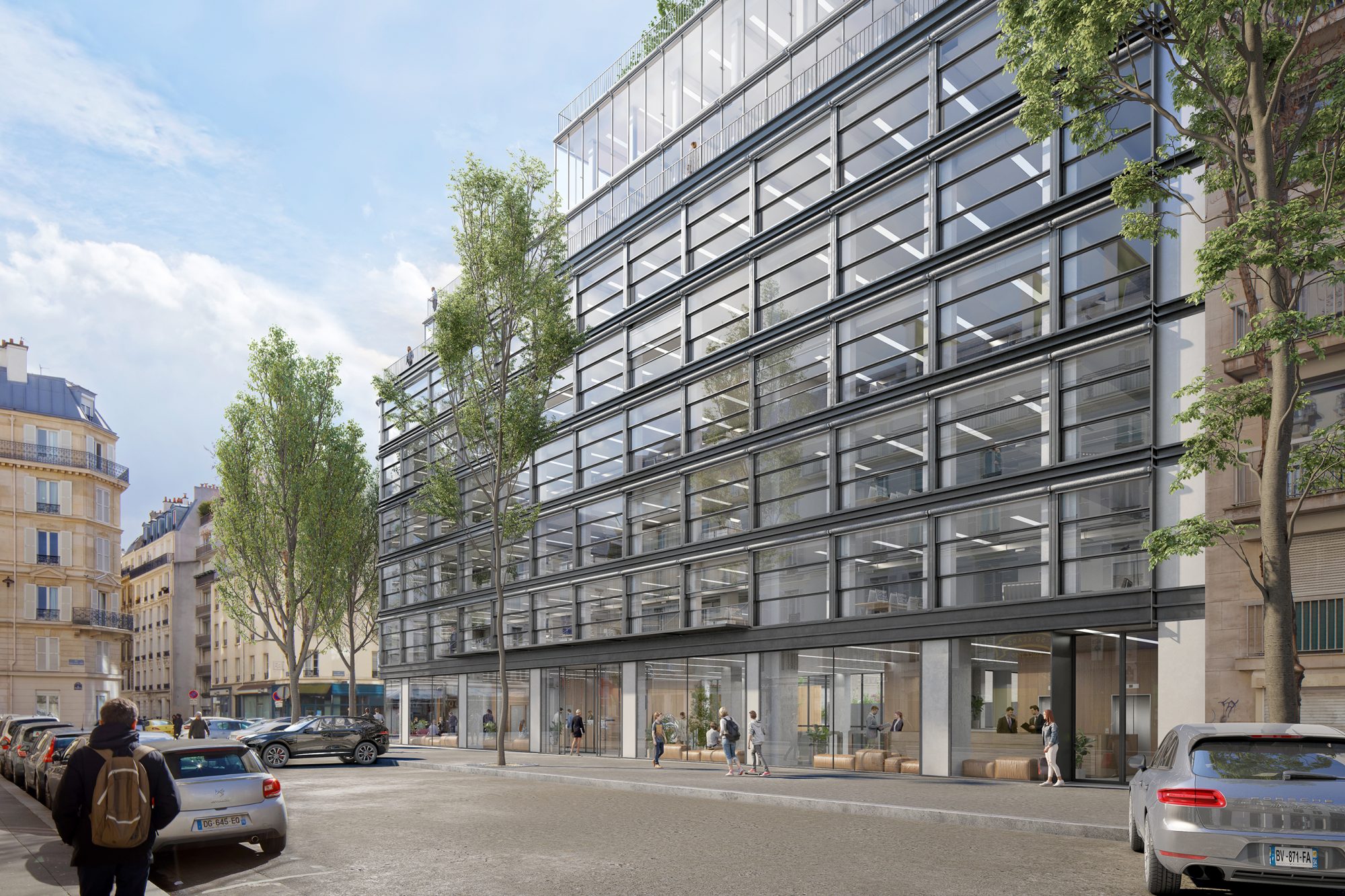 New Companies & Concepts
The building is fully leased to Webhelp, a fast-growing company specialising in customer experience management who are making TOKO their headquarters and Colonies, who are creating their first Parisian co-living space, a new form of shared urban living, with high-quality common and outdoor areas.
This project is a true demonstration of our DNA: the creation of a mixed-use urban building by converting an existing building through a low carbon approach, into a place for innovative new companies and concepts.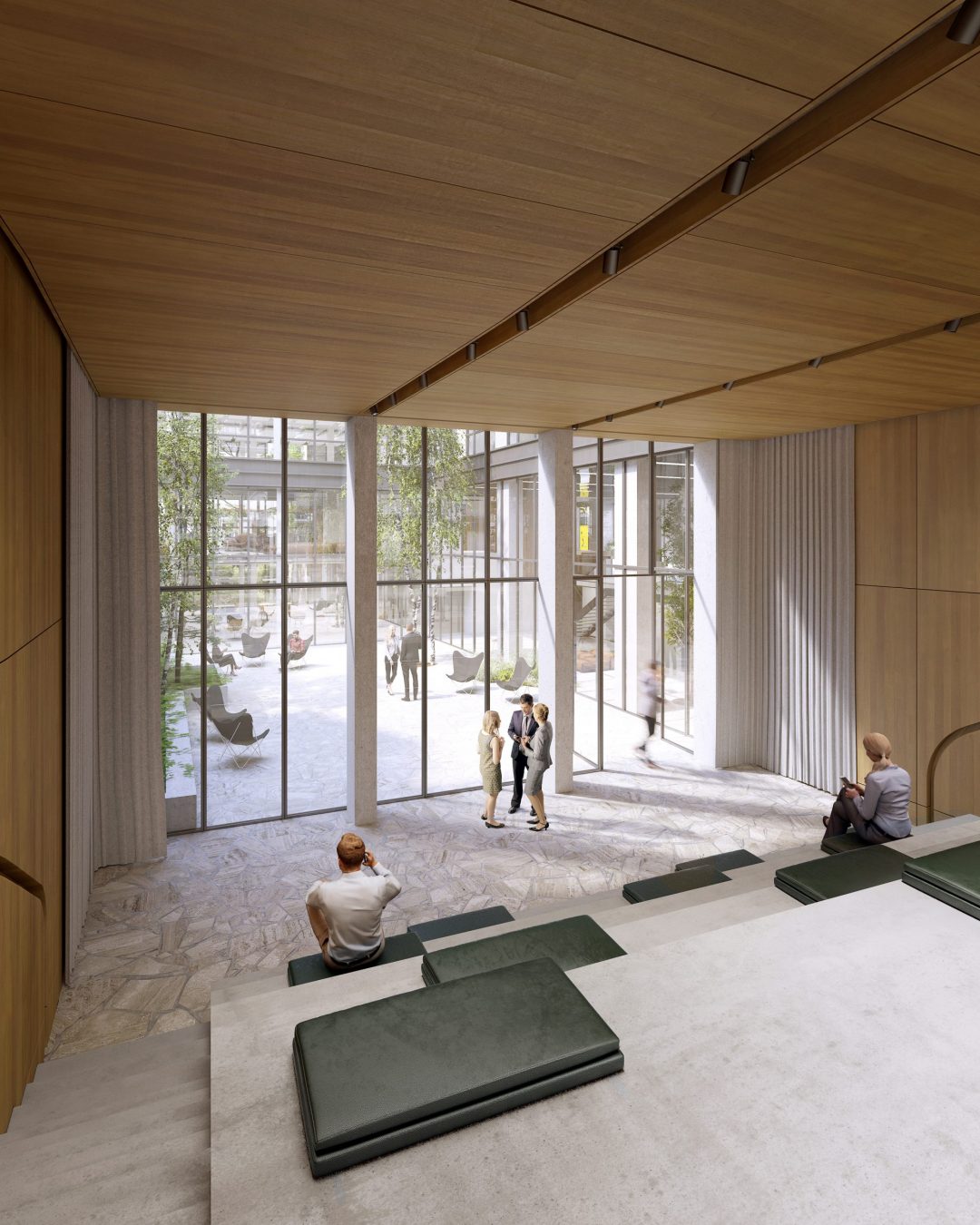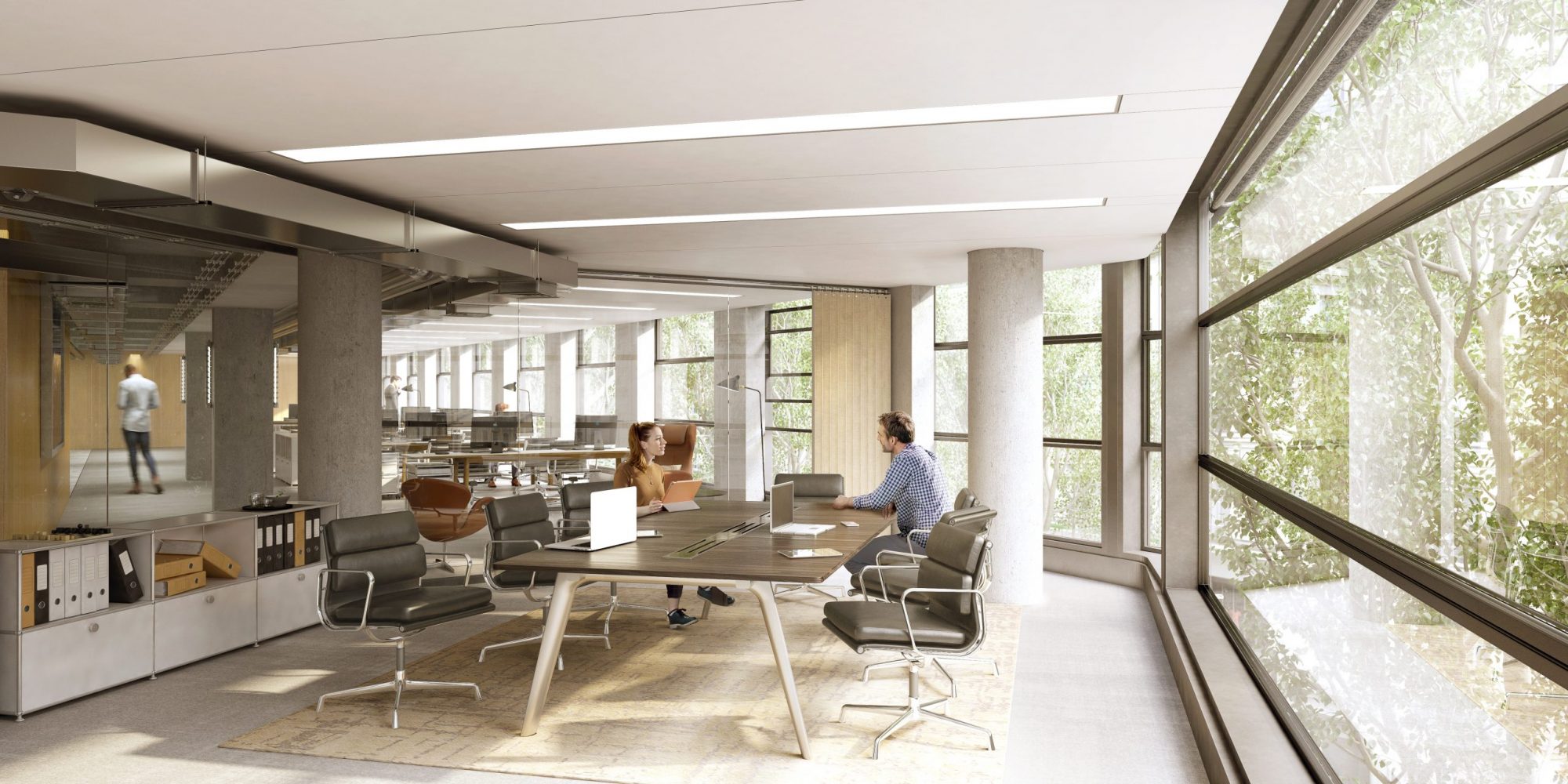 'We managed to acquire a quality asset with strong value-add potential thanks to the strength of our local on-the-ground Paris team. The successful pre-leasing of both the residential and commercial components at TOKO, combined with the disposal, together demonstrate the power and benefit of investing significantly into high quality design and branding for an asset. This project also underlines our ability to successfully repurpose existing assets in core European city markets.'