London, United Kingdom
Revolt Ventures
Revolt Ventures is a venture capital and growth equity firm investing in the convergence of real estate and technology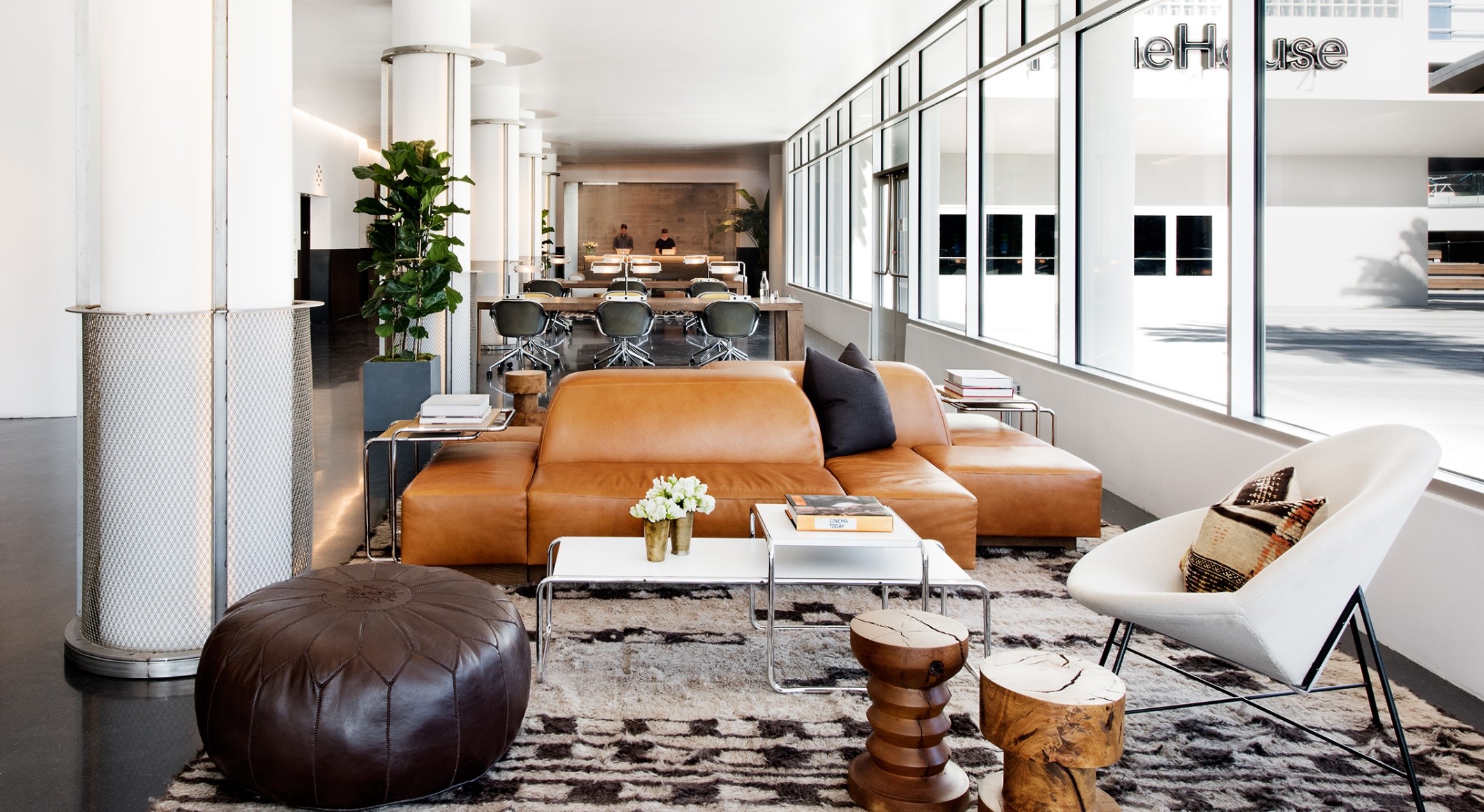 Growth Capital
Revolt Ventures provides growth capital to dynamic early stage companies operating at the convergence of real estate, retail, technology and advertising. As part of MARK, Revolt seeks compelling investment returns along with first-hand insights into the relevant business models, technologies, and trends that help inform their property investment decisions.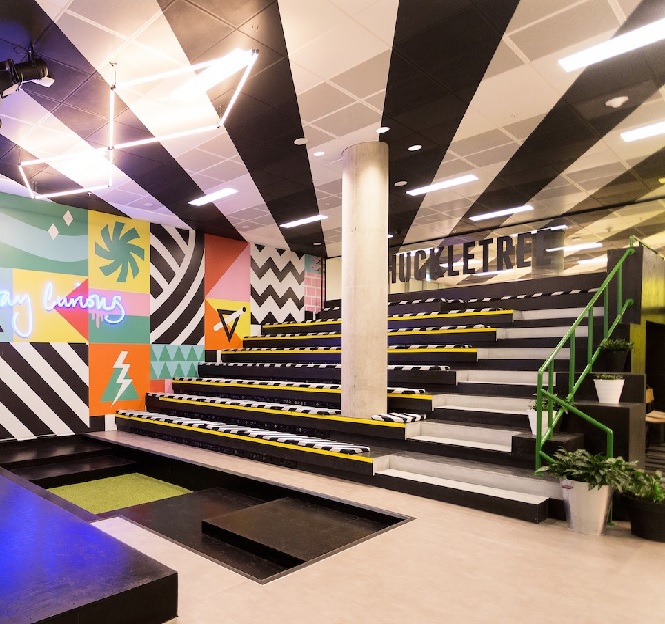 Technology
Revolt has already backed a number of cutting-edge technology start-ups. These include Flatfair, a 'deposit free' renting platform which simplifies the rental process for tenants and landlords, and Disperse, an artificial intelligence and image processing construction start up focused on improving on site productivity and optimising workflow.
Revolt website
We are delighted Revolt Ventures is part of the wider MARK business. Investing in new technology is at the heart of our strategy as a market leader in property development and management in order to maximise the benefits to our investors and tenants.
Investments
Other businesses backed by Revolt include Appear Here, a marketplace for short term retail rentals, and workspaces Neuehouse and Huckletree.