Europe
Crossbay
Europe's leading last-mile logistics platform. Focused on
single-user distribution centres near gateway cities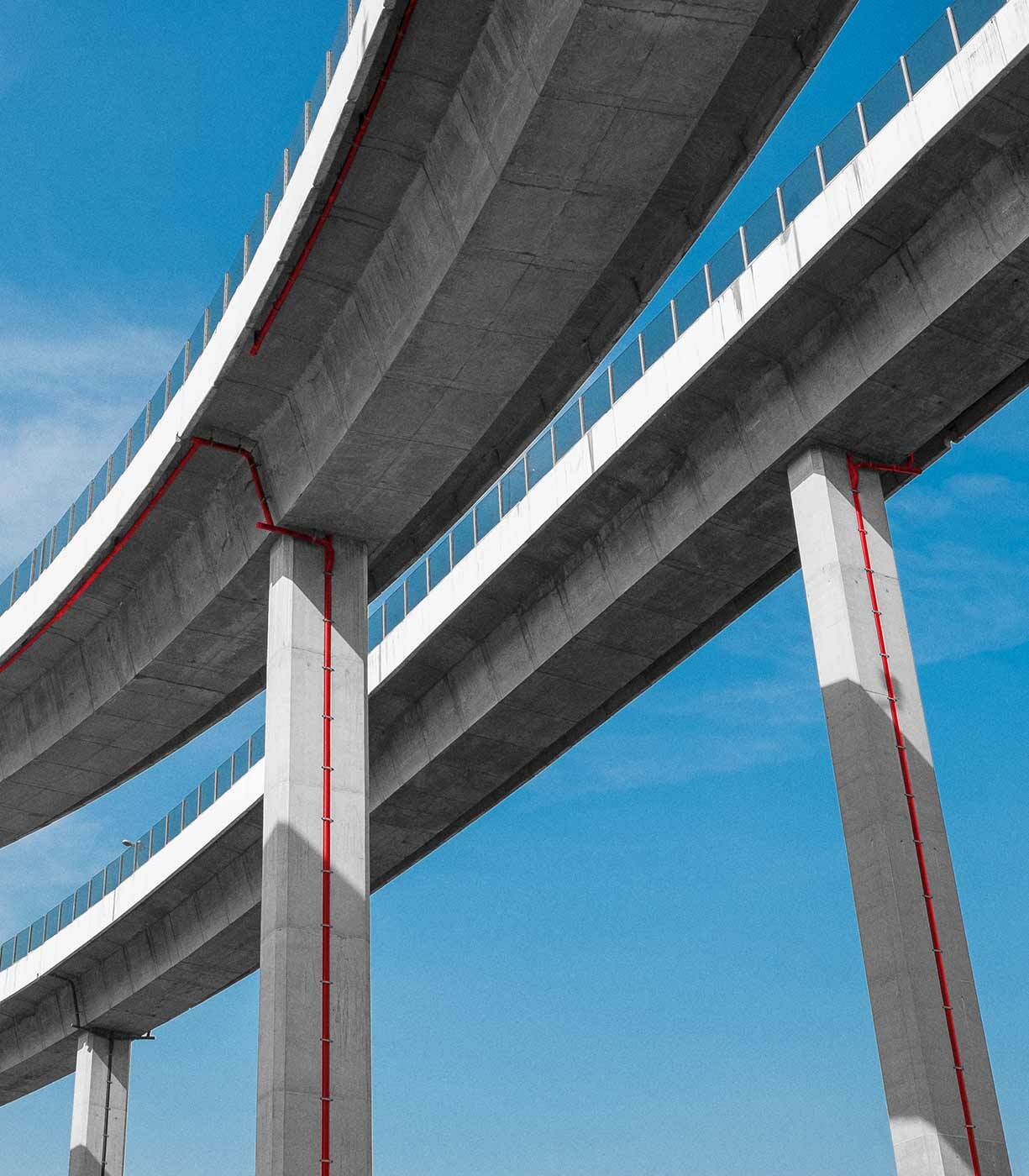 The first pan-European last-mile logistics platform
Crossbay is a specialised platform created by MARK and is the first pan-European last-mile logistics platform targeting single-tenant distribution centres close to gateway cities. Incubated by MARK, Crossbay has its own corporate structure and is targeting €4bn in total value.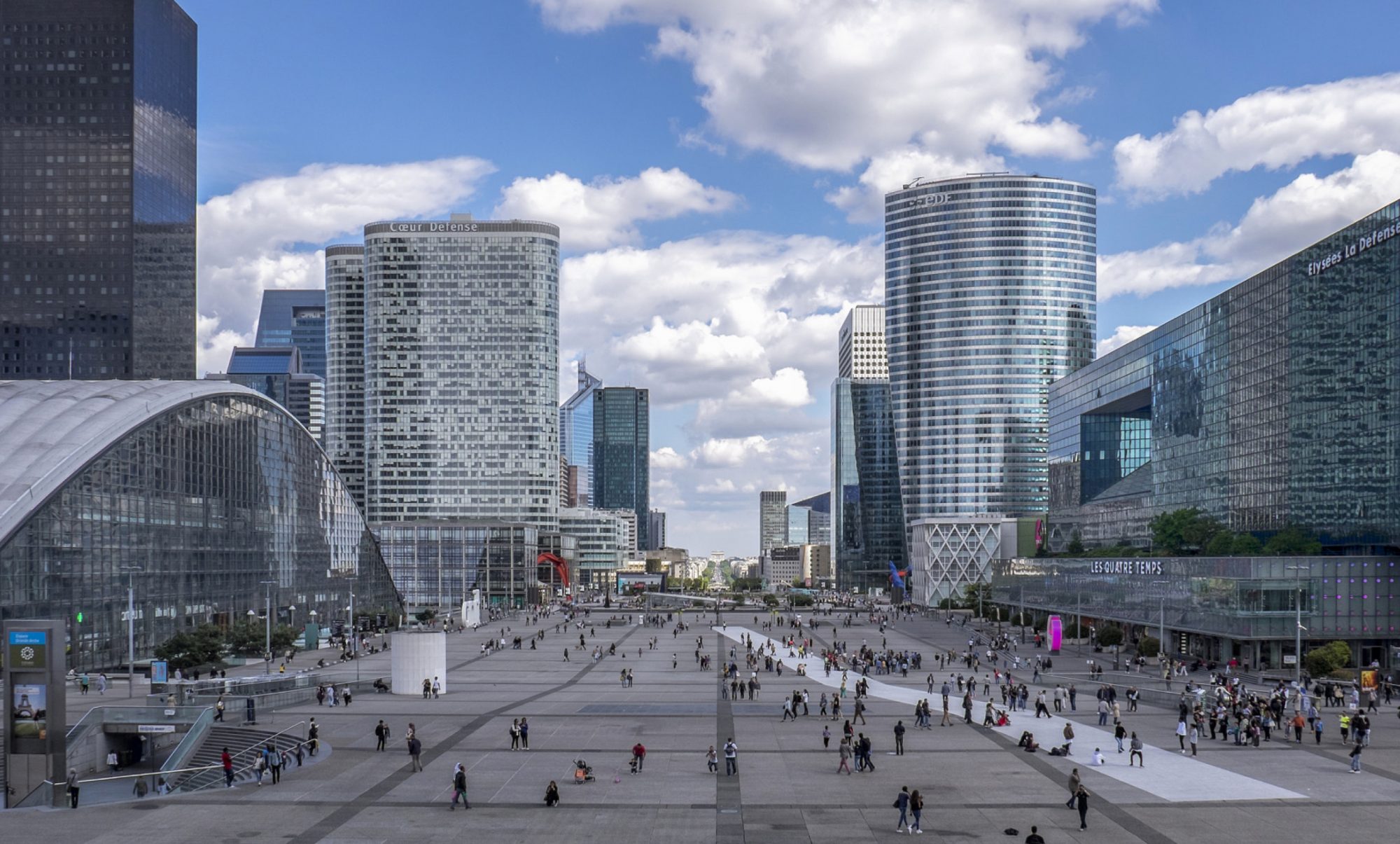 We are creating a long-term institutional platform that will work in parallel to our traditional value-add strategy. For the first time, pension funds will be able to access high quality assets, with grade A occupiers managed by an institutional-grade operator.
FedEx, DHL and Amazon
Crossbay's whole portfolio, approximately 1.2m sq m in total size, currently enjoys a 100 percent occupancy rate and weighted average lease break of five years. Tenants include a mix of 3PLs such as FedEx and DHL and e-commerce brands like Amazon.